PhD in administration - Information Technology
PhD in Administration — Information Technology
Are you planning on an academic career in the management of information technology?
Do your PhD in a milieu dedicated to research and innovation, in an internationally renowned community of professors and researchers.
Your PhD in short
Offered by HEC Montréal jointly with Concordia and McGill universities and the Université du Québec à Montréal (UQAM). This partnership gives you access to resources (faculty and courses) rarely available elsewhere in the world.
Full-time program allowing you to complete your studies in four or five years.
Tuition fees waived and competitive funding for the first four years of your studies.
For a career in academia
The 12 graduates from this doctoral program between 2010 and 2015 all hold positions as university professors.
"I had 10 years of industry experience behind me, but no knowledge whatsoever of the world of academia, and zero publications. The program exceeded my expectations… ultimately landing a tenure-track position in the best place for me."
Among the best
Students in this doctoral specialization publish their research findings in the world's top information systems management journals, including:
European Journal of Information Systems
Information Systems Journal
Information Systems Research
Journal of Management Information Systems
Journal of Strategic Information Systems
Journal of the Association for Information Systems
Management Information Systems Quarterly
Thanks to these publications, HEC Montréal placed 2nd in the world in the 2014 My Vision Research ranking.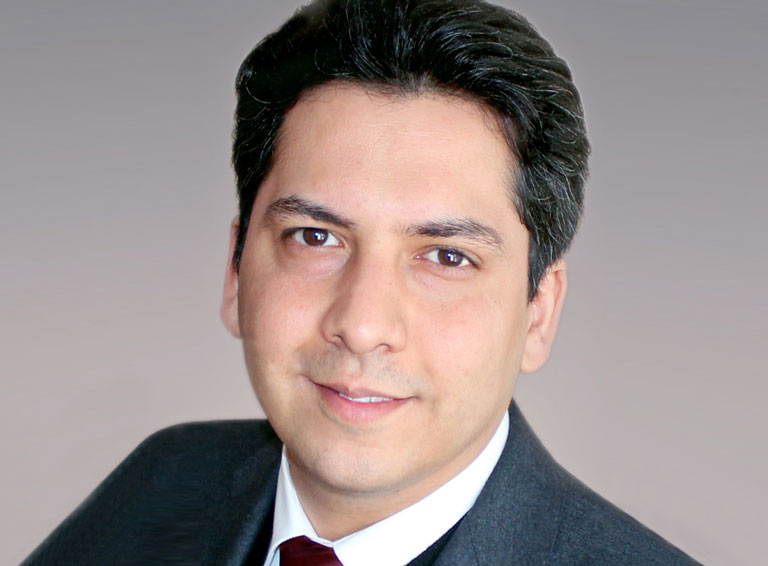 "During my studies, I worked with an expert supervisor who is one of the best scholars in our field. I received support in applying for external funding and awards. I worked on different research projects, attended international conferences, and taught various courses. My PhD from HEC Montréal has made me a more confident and capable researcher and teacher."
Widely varied research interests
Effects of simultaneous IT use
Electronic government
impact of mobile technologies
integrated systems
IT acceptance
IT and teaching
IT implementation
IT in the healthcare sector
IT outsourcing and offshoring
IT project management
IT strategic management
NeuroIS
Use of IT
World-class IT research groups
HEC Montréal offers doctoral students in information technology an exceptional scientific milieu headed up by GReSI, a research group of renowned scholars, including three chairs and three professorships.
Chairs
Research professorships
Research professorship in electronic government and digital cities: Professor Ryad Titah
Research professorship in information technology and multitasking: Professor Ann-Frances Cameron
Research professorship in technology and aging: Professor Stefan Tams
BE PART OF INNOVATIONS IN RESEARCH AND EDUCATION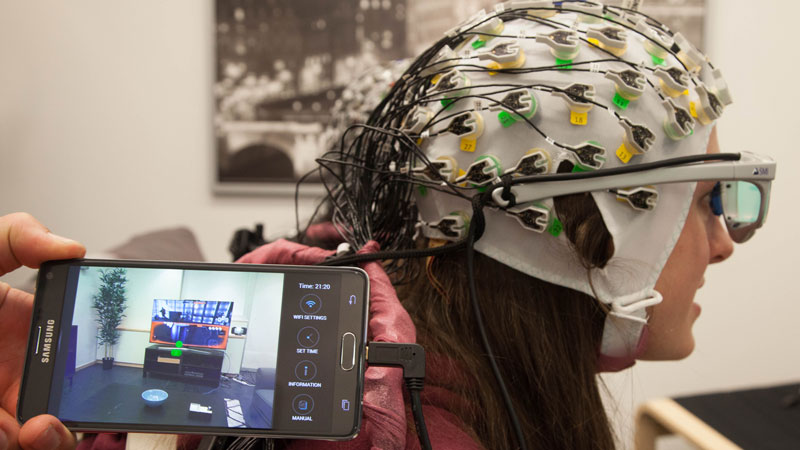 HEC Montréal is home to Tech3Lab, the largest user-experience (UX) laboratory in North America. It's a unique milieu for advanced research in human-machine interaction and the user experience.
Watch the information webinar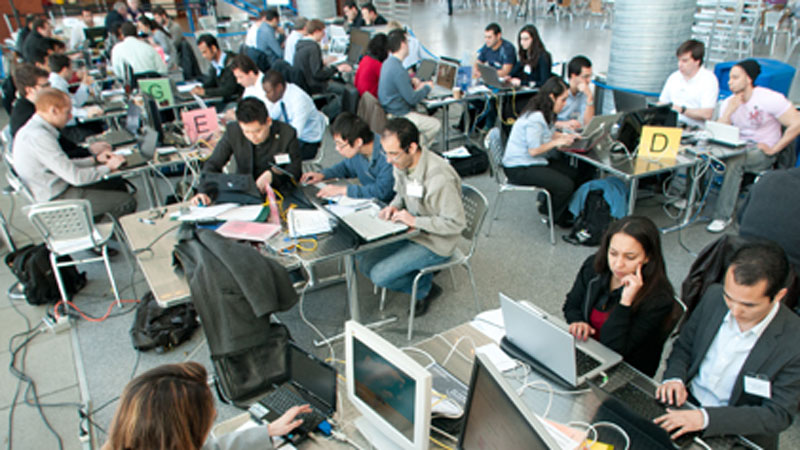 HEC Montréal plays a leading role in the SAP University Alliances Community. The teaching innovations developed in the ERPsim laboratory are producing huge changes in the way ERP concepts are taught. Our graduates have the technical and teaching skills to use these active learning methods in the classroom.
Future students, follow us
Share this page