Equity, diversity, inclusion
Equity, diversity, inclusion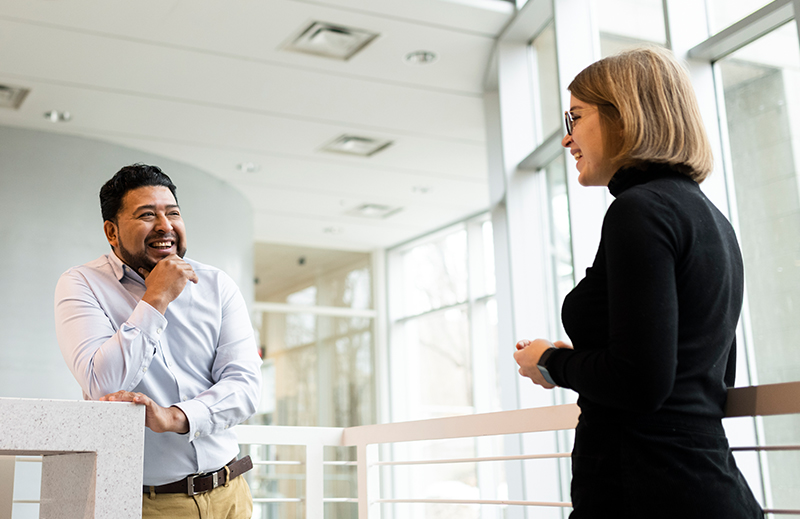 Simple behaviours to adopt
It's up to us to take the steps that make our community a welcoming and respectful campus. But do you know what behaviours to adopt? We recommend you read an article to find out about the experiences and insights of several members of our community.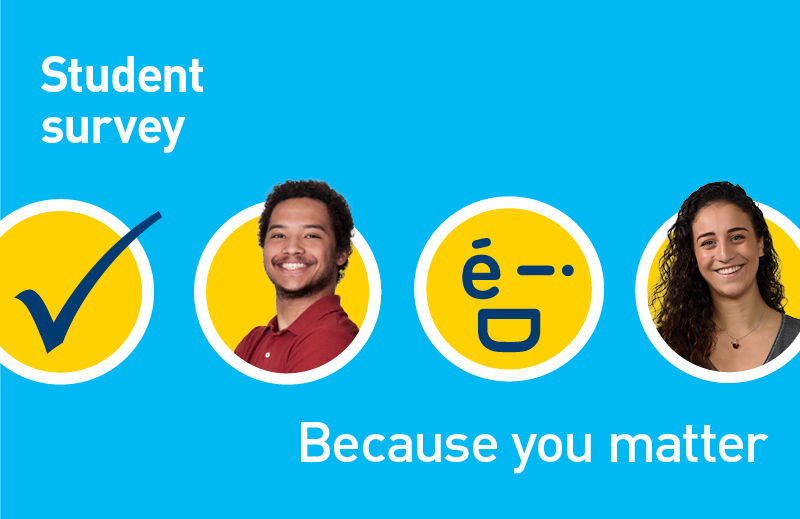 Student survey: a concrete action to promote EDI
In March 2021, HEC Montréal will ask the student body to take part in the School's first voluntary and confidential survey on diversity. Students will be asked to take a short survey that will provide the School with sound data it will use to create conditions that consistently promote greater equity, diversity and inclusion on campus. The results of the survey will be presented in Fall 2021.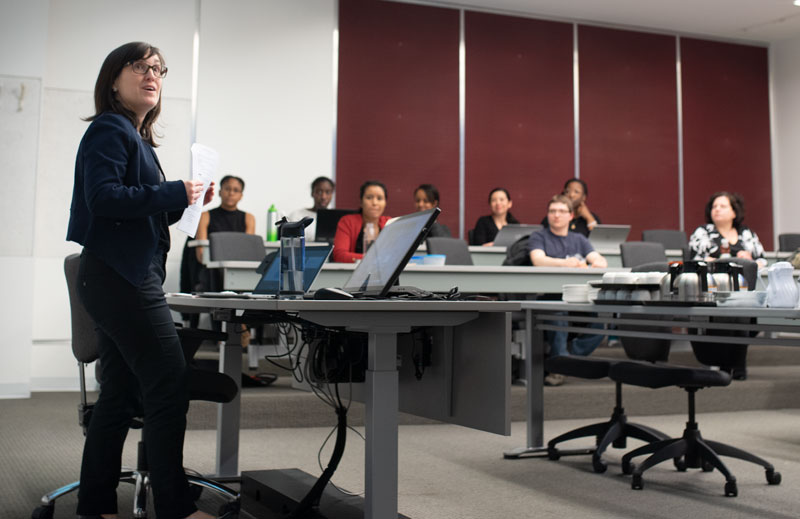 HEC Montréal is equipped with a policy on EDI
HEC Montréal is pleased to announce its first policy on equity, diversity and inclusion (EDI). With this gesture, the School commits to implementing a meaningful and structured approach for the present and future, and to instilling a culture of respect and collaboration in all of its activities.
Need to speak to someone?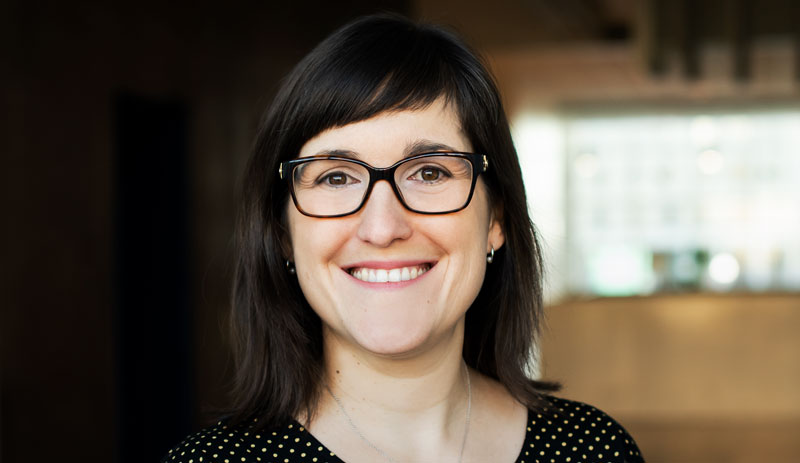 If you have any questions or need to talk to someone confidentially about a situation that is causing you concern, contact Lisanne Tremblay, Equity, Diversity and Inclusion Advisor.