2020–2023 Strategic Plan
Introduction

Inspire
Innovate
Make our mark
The 2020–2023 Strategic Plan will guide the future of HEC Montréal in the coming years. The priorities laid out in this plan, just like the initiatives that we intend to carry out over this period, are concrete responses to a world undergoing far-reaching, rapid change.
A plan that boldly paves the way to the future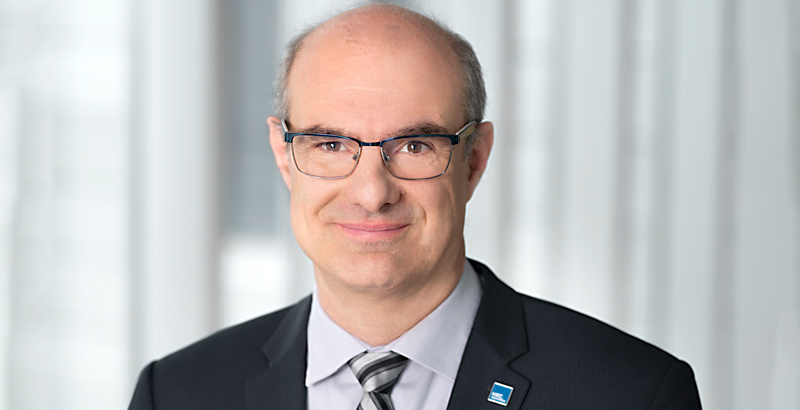 "The 2020–2023 Strategic Plan focuses on renewal, evolution and enrichment, and is driven by a very clear vision: the goal of making HEC Montréal a true hub of management knowledge, one that inspires, innovates and makes our mark worldwide."
Read the Director's message
The result of a broad consultation process
2020-2021 : An Extraordinary Year
The Strategic Plan, submitted in April 2020, has been a very useful guide for decision making throughout this extraordinary year. Let's not forget the remarkable progress and achievements that the School has made in this exceptional context.
---
Questions or comments?