Plan an event at HEC Montréal

You are a member of the HEC Montréal community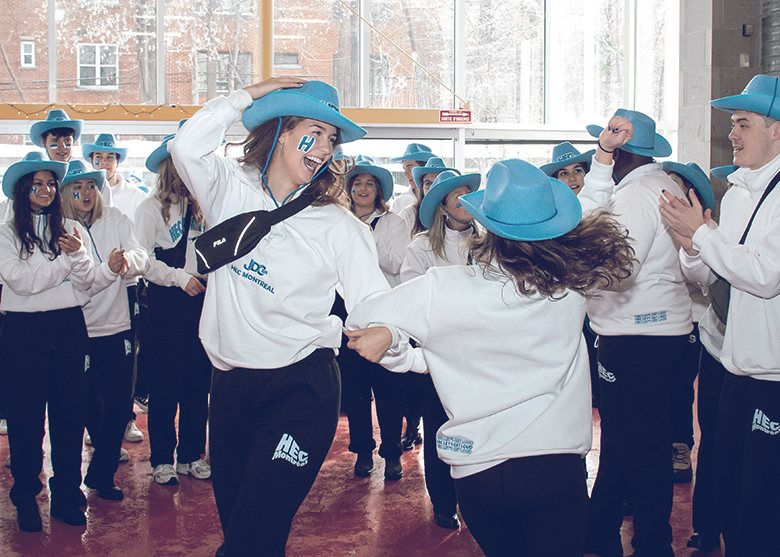 Your student association, interest group, or committee wants to hold an event supported by Student Services.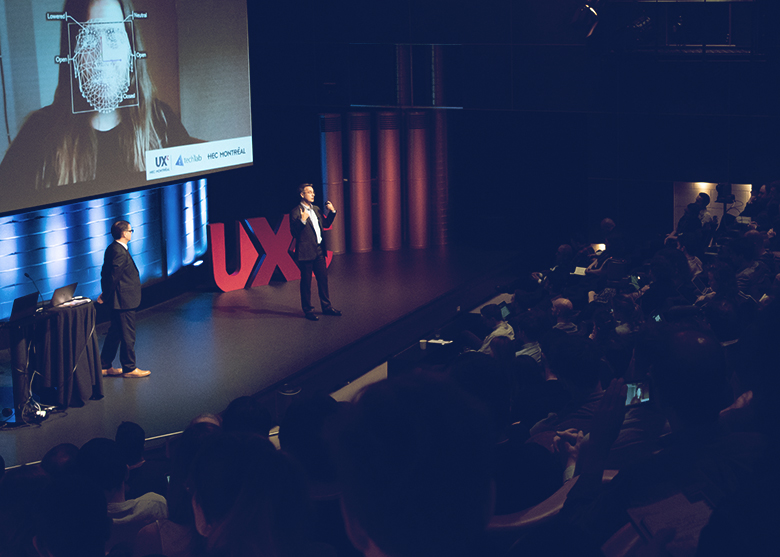 You want to plan a research event for more than 80 people or that will require a registration fee.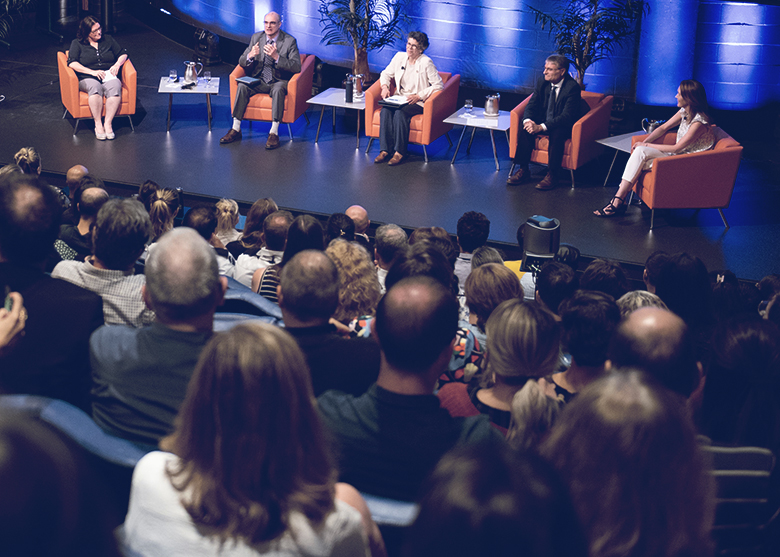 You represent an administrative unit at HEC Montréal that wishes to plan an event.
If you represent an external organization
We can help you plan an event on campus.