HEC Montréal Campus

HEC Montréal hosts the members of its community in three avant-garde buildings that model sustainability and that are open to the world. Each structure is designed to foster a dynamic learning environment at the leading edge of management education.
For a sustainable and inclusive campus
HEC Montréal has set ambitious targets for itself. For one, it aspires to become a leader in sustainable development, corporate social responsibility (CSR) and ethics. This is why HEC Montréal is transforming its campus into a living laboratory, where sustainable development approaches and actions are encouraged.
Learn more about HEC Montréal's commitment
At HEC Montréal, diversity is considered an asset. HEC Montréal strives to offer its community a welcoming respectful campus for all. It has thus put in place measures to foster equity, diversity and inclusion (EDI).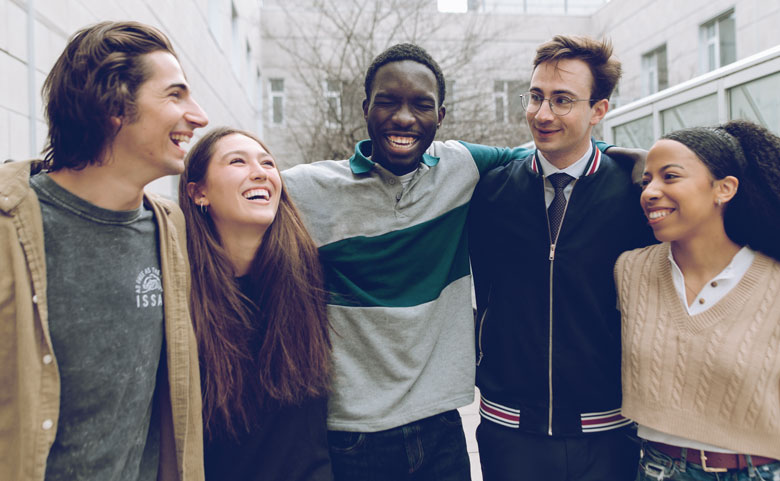 A space search and booking platform
HEC Montréal provides its community with an easy-to-use tool for finding and booking rooms.