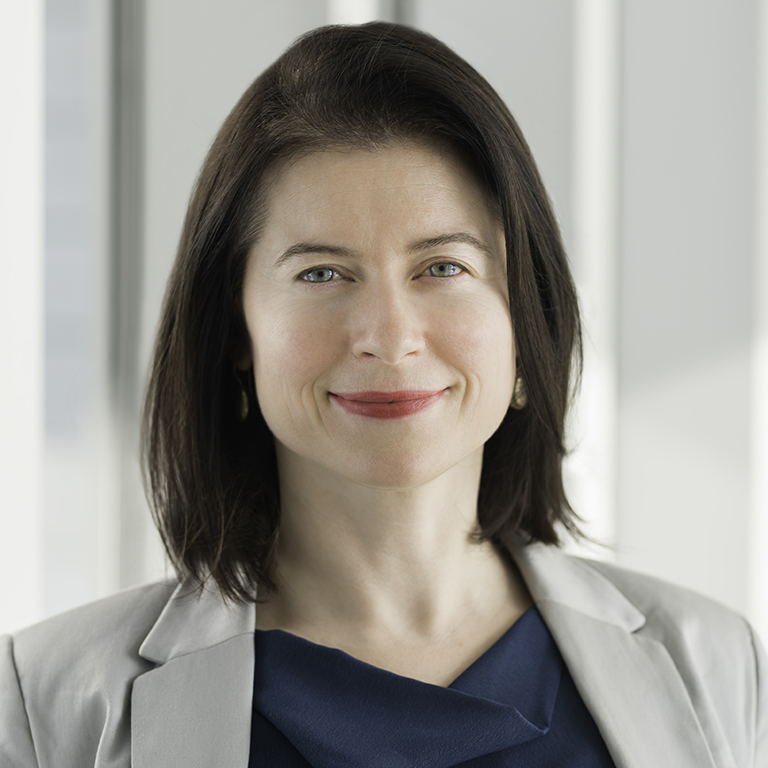 Contact information
HEC Montréal
3000, chemin de la Côte-Sainte-Catherine
Montréal (Québec)
Canada H3T 2A7
Email:
Phone:
Secretary:
Fax:
514 340-6132
Office:
4.381
Education
M.Sc. (Management), Queen's University
Ph.D. (Information Systems) Queen's University
Expertise
Inter-organizational and intra-organizational communication
Use of information technology in virtual teams
Impacts of emerging information and communication technologies
Multitasking and multicommunication
This publication selection covers the last five years.
This selection of supervision activities covers the last five years.
Summer 2019
56-070-13
Mettre en oeuvre le système opérationnel
Winter 2019
57-181-16A
Agile Project Management
57-182-17
Gestion de projets : concepts et techniques
Fall 2018
56-070-13
Mettre en oeuvre le système opérationnel
57-182-17A
Managing Projects : Concepts and techniques
Summer 2018
2-730-10
Gestion de projets TI
Winter 2018
57-181-16A
Agile Project Management
57-182-17A
Managing Projects : Concepts and techniques
6-735-06
Gestion de projets TI