PhD in Administration
Contribute to advancing scientific knowledge in the management field. Do your PhD studies at a world-class school, with research units and faculty recognized for their rigorous approach and quest for excellence.
Your PhD in short
Courses offered in French or English, the program and the dissertation can be done in English.

Offered by HEC Montréal jointly with Concordia and McGill universities and the Université du Québec à Montréal (UQAM).
Daytime, full-time courses allowing you to complete your studies in four years.
Tuition fees waived and competitive funding for the first four years of your studies.
Twelve specializations
World-class research and faculty
including 9 Canada Research Chairs
professors at HEC Montréal
with research funding totalling $28 million
at the four partner universities
Benefit from the professional and personal experience of your fellow students
out of the 440 in the joint program
are international students or permanent residents
Over
HEC Montréal graduates
out of nearly 800 students in the entire joint program
become professors. The others work for companies.
Lay the groundwork for your future
...for a career in academia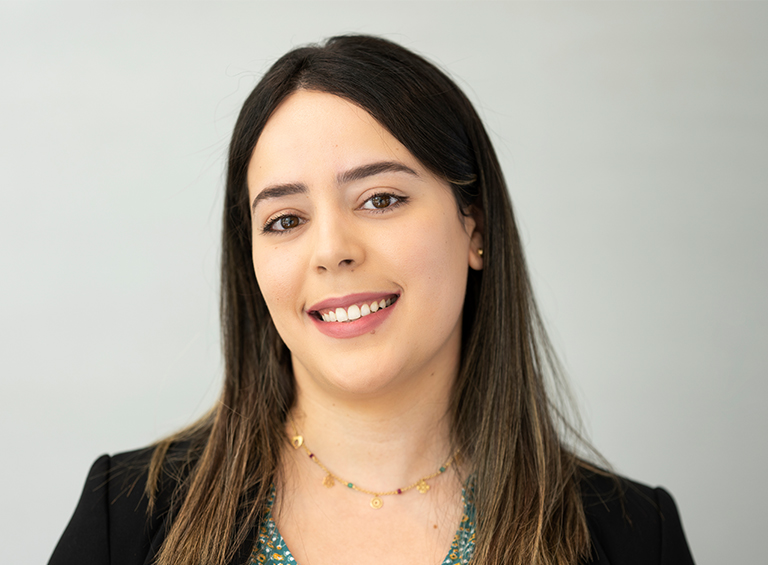 "It was an intellectually stimulating experience and a springboard for my career as a professor-researcher! I appreciated the faculty's expertise and rigour, and how humble they were. The socialization and engagement activities really support success and personal growth. There is an overall sense of open-mindedness, integrity, and commitment. These values have stayed with me in my work in academia."
… for a career in business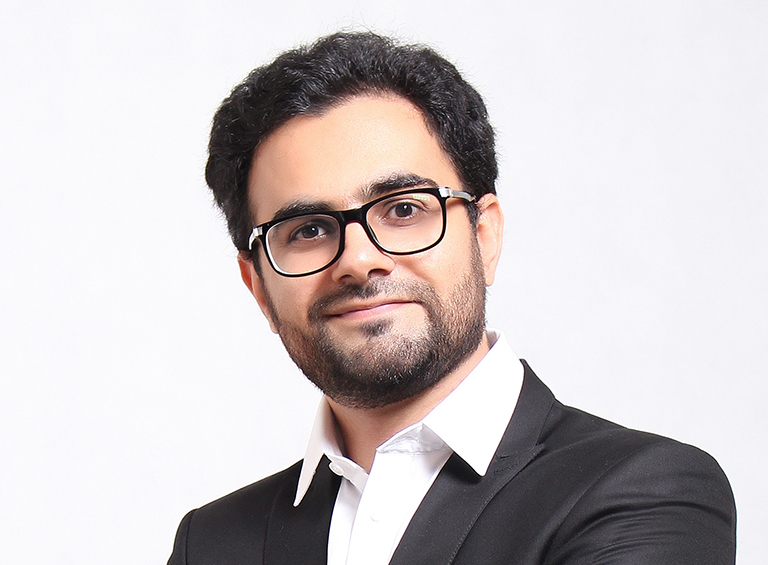 "I had the chance to work alongside some of the most prominent scholars in my field. This helped me find a postdoc position at a first-rate business school right after I graduated. As a data science expert, I am now using cutting-edge approaches to solve day-to-day pricing issues."
HEC Montréal: Among the global élite
Founded in 1907, HEC Montréal was Canada's first university-level business school.
It was the first in North America to earn the three most prestigious accreditations in its field:

Montreal, a true university city
Greater Montreal is Canada's university capital, with 11 university institutions and 190,000 students, 20,000 of them from abroad. In fact, Montreal is North America's second university city in terms of the number of students, after Boston.
Instruction mode
On-site
100% distance
Blended
Blended
Future students, follow us
Share this page