Training responsible leaders

Driven by a desire to see all of its graduates contribute responsibly to the success of their organizations and to society's sustainable development, HEC Montréal has placed the promotion of sustainable development, corporate social responsibility and ethics (SD, CSR and ethics) at the core of its mission and strategic priorities.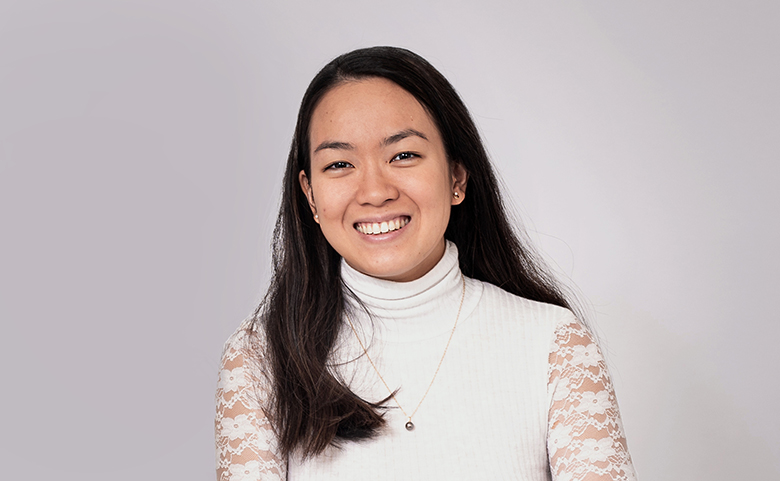 "I want to become an expert in logistics and operations management. I know that I can't ignore sustainable development if I want to get there. HEC Montréal builds these considerations into all of my projects, so I feel well prepared."
At all levels, in all fields of management
For a number of years now, HEC Montréal has seen a growing societal demand for training in responsible and sustainable management. That is why the School has constantly diversified and expanded its offering in this area to be able to provide many people and many organizations the practical knowledge and advanced skills they need in today's world.
Offering more courses on SD, CSR and ethics
Creating programs and study tracks in this field at the undergraduate and graduate levels
Offering extensive and innovative learning activities on these themes at all levels
Offering free online courses
HEC Montréal intends to pursue these ambitious efforts over the next few years. The School seeks to welcome more people who are interested in this field of expertise.
HEC Montréal offers students the opportunity to earn Task international certification in sustainability knowledge. The school will also use the tool to assess how well leaders have achieved training objectives and to orient its sustainability strategy.
Nearly
Courses focusing on SD, CSR and ethics or incorporating similar subjects
Specializations and graduate diplomas in sustainable development, social innovation or management of cultural organizations
People registered in one of these programs in
2021–2022
Specialized study programs
HEC Montréal offers programs in sustainable development management at all levels, from bachelor's to master's. Social innovation management programs are also offered at the graduate level (master's and microprogram).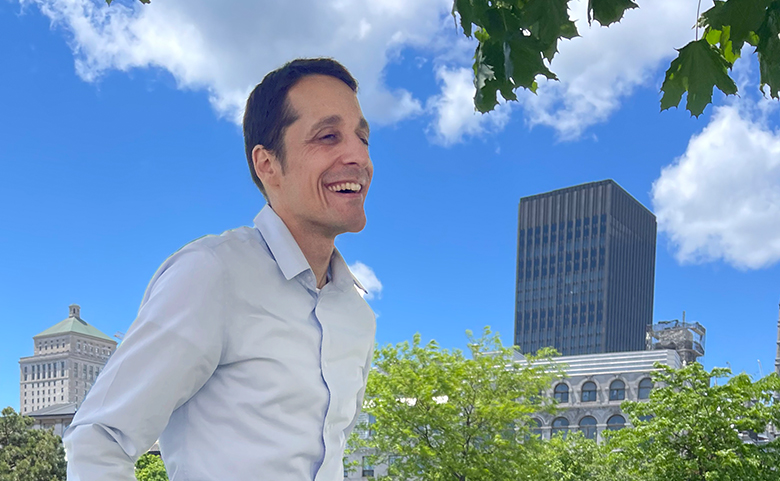 "With our interdisciplinary approach, we can study not only management mechanisms, but also sustainable development concepts. Our graduates become agents of change who are able to support organizations in their ecological transition."
Opportunities to put your knowledge on sustainable and responsible management into practice
HEC Montréal's study programs allow members of the student community to develop projects that they are passionate about. Students can put their knowledge at the service of the community and receive academic credit for these efforts.
"More and more university competitions now include responsible and sustainable management in their evaluation criteria. Competitions are a great opportunity for participants to solve real business problems and to receive credit for course-projects."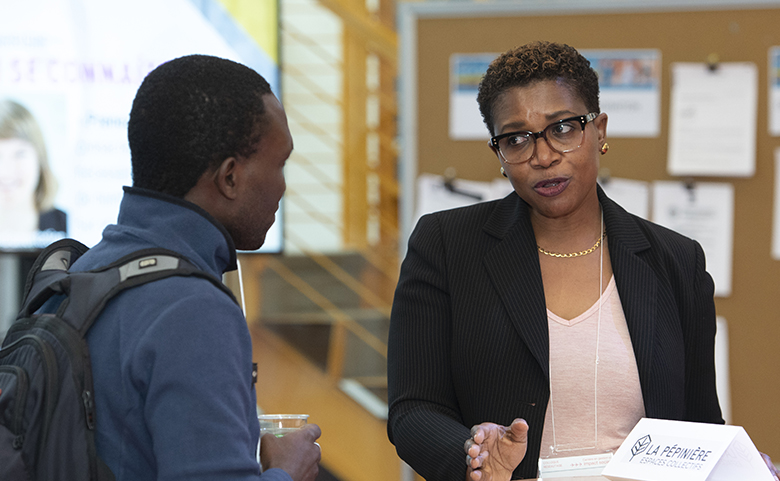 For a career in SD, CSR or ethics
With support from a rich, robust ecosystem
HEC Montréal is the heart and soul of a vast research, teaching and transfer ecosystem in SD, CSR and ethics. This ecosystem welcomes and supports an ambitious student community looking for knowledge and models to drive our society's sustainable development.
Sustainable and responsible management

Accreditations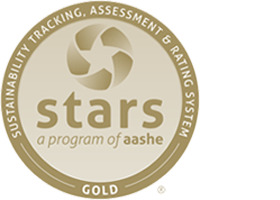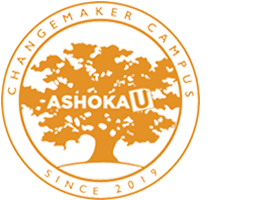 To contact the Sustainable Transition Office
Sustainable Transition Office
Côte-Sainte-Catherine building
3000, chemin de la Côte-Sainte-Catherine
Office 3.870 (see floor plan)
Montréal (Quebec) Canada
H3T 2A7