Expanding knowledge and transfer activities

HEC Montréal prioritizes research and transfer activities with the potential to demonstrate leadership, and which respond to the issues currently facing society. This is why the School seeks, more than ever, to expand research, knowledge and transfer activities in corporate social responsibility, sustainable development and ethics.
In tune with today's concerns
HEC Montréal's research teams devote all their innovative skills to addressing society's growing durability and sustainability concerns. The School's teams transform our daily lives by mobilizing their unique expertise in a wide range of research themes.
Circular economy

Corporate social impact

Decarbonization of the economy

Degrowth

Energy transition

Environment

Equity, diversity and inclusion
Ethical corporate governance

Health care

Organizational ethics

Social innovation

Social justice

Sustainable finance

Sustainable transportation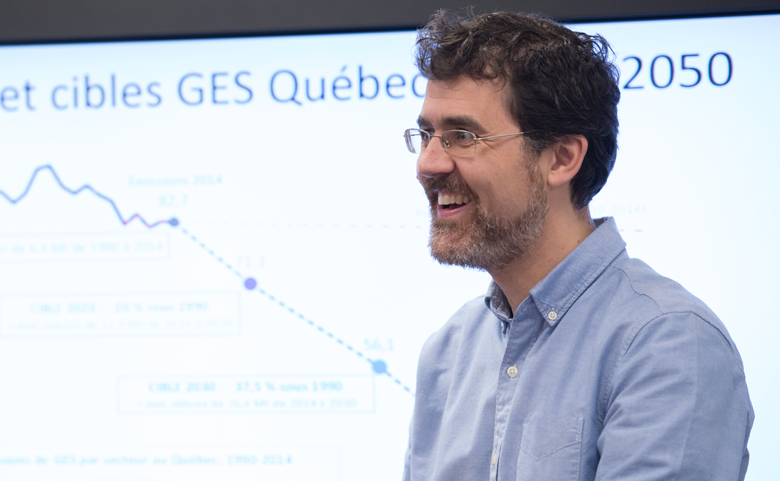 "Our research teams have deep expert knowledge of how organizations function. They understand the challenges of the energy transition and can help inform organizational choices."
The influence of a strong sustainability ecosystem
Faculty members who have published articles that incorporate sustainability matters (since 2019).
Share of scientific publications dealing with sustainability matters (2021).
Theses and dissertations focusing on sustainability matters (since 2019).
HEC Montréal is the heart and soul of a vast research, teaching and transfer ecosystem in corporate social responsibility, sustainable development and ethics. This ecosystem brings together the expertise and tools of many actors, groups and organizations that are connected through well-established and recognized structures, programs and projects. The School intends to act, more than ever, as this ecosystem's facilitator and to help it reach its full potential.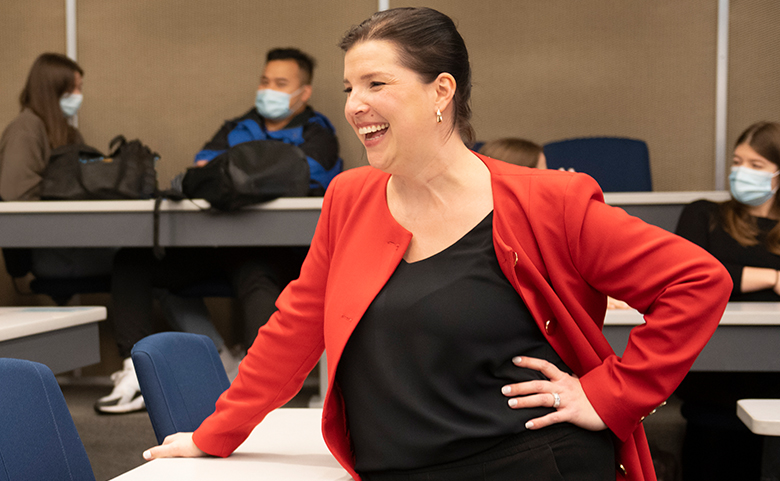 "The scandals that plague the business community go to show how important it is to study unethical practices for prevention and management purposes. We must spare no effort to train honest, responsible people who are sensitive to the current issues that organizations face."
Sustainable and responsible management

Accreditations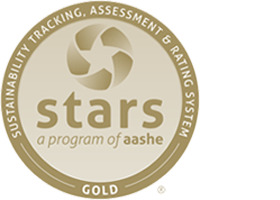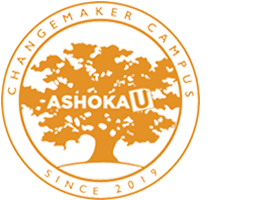 To contact the Sustainable Transition Office
Sustainable Transition Office
Côte-Sainte-Catherine building
3000, chemin de la Côte-Sainte-Catherine
Office 3.870 (see floor plan)
Montréal (Quebec) Canada
H3T 2A7