Take action!
Opportunities
and resources
to help you do your part
Do you want to do your part to fight the social and environmental challenges facing society today? Take advantage of the opportunities and resources offered by HEC Montréal and its rich ecosystem. You will be able to make an impact on our campus and beyond.
Opportunities to get involved
Resources to support your projects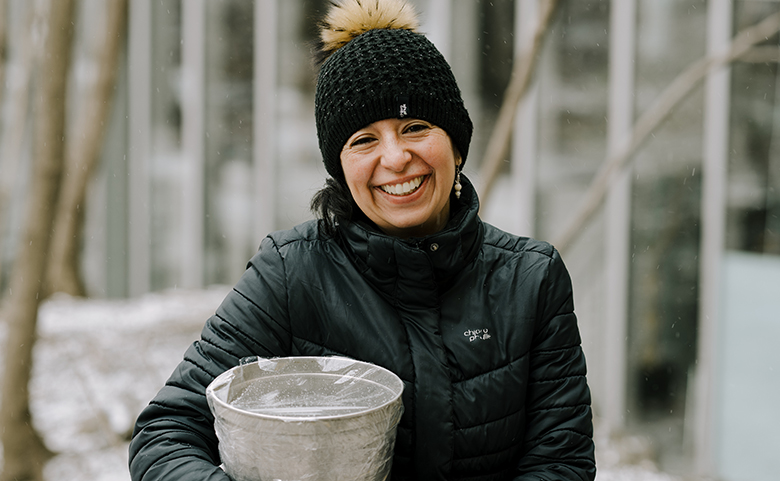 A robust ecosystem
HEC Montréal is the heart and soul of a research, teaching and transfer ecosystem in sustainable development, corporate social responsibility and ethics. This ecosystem extends beyond the HEC campus and puts its resources at your disposal.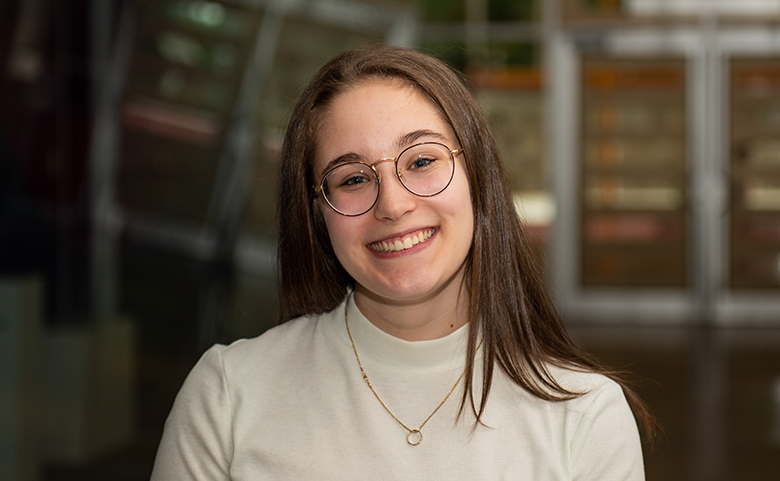 "I want to contribute to a thriving community that is aware of the importance of sustainability. I am convinced that this will help us build and preserve a more dynamic, equitable society."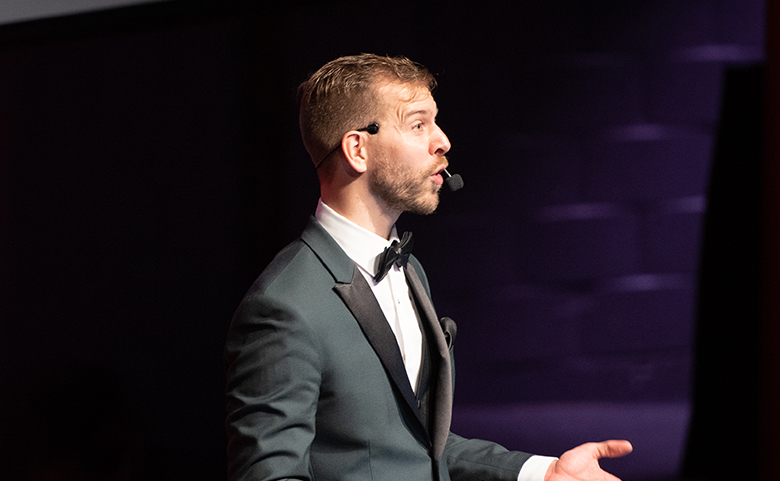 "I have been sensitive to the challenges that vulnerable people face since I was a kid. Very early on, I decided I wanted to "change the world." Today, I can do just that through my work with Centraide."
Sustainable and responsible management

Accreditations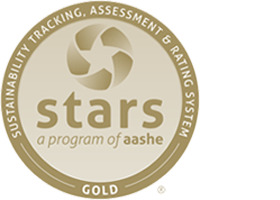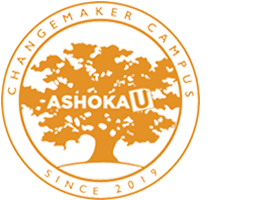 To contact the Sustainable Transition Office
Sustainable Transition Office
Côte-Sainte-Catherine building
3000, chemin de la Côte-Sainte-Catherine
Office 3.870 (see floor plan)
Montréal (Quebec) Canada
H3T 2A7