PhD in Administration – Management, Strategy and Entrepreneurship
PhD in Administration – Management, Strategy and Entrepreneurship
Would you like to do your PhD in a community of world-renowned researchers? This exciting learning experience will introduce you to university-level research and teaching.
YOUR PhD IN SHORT
A variety of basic and specialized courses on offer at HEC Montréal's partner universities: Concordia, McGill and the Université du Québec à Montréal (UQAM).
A faculty of over 40 professors specializing in a wide variety of disciplines in the social sciences and administration.
Option of teaching starting in your second year, after completing a doctoral seminar on teaching methods.
Full-time program allowing you to complete your studies in four years.
Tuition fees waived and competitive funding for the four years of your studies.
FOR AN ACADEMIC CAREER
Nearly 90%
of the 124 graduates from this doctoral program hold positions as professors at Canadian or foreign universities. The others are working in the private sector, in government or a parapublic organization.
TEACHING EXCELLENCE IS KEY TO SUCCESS
AMONG THE BEST
Our professors win prestigious awards for their research and teaching and are recognized with great distinctions.
"HEC Montréal has given me a stimulating, rigorous and encouraging intellectual environment. I have had a chance to learn from many world-renowned researchers and teachers, on the cutting edge in their fields. I have also had many opportunities to obtain funding and conduct research thanks to the School's numerous research groups and networks."
VARIED RESEARCH INTERESTS
Cognitive processes supporting entrepreneurship, innovation and strategy
Corporate strategy and top management teams
Cultural management, social innovation and diversity
Extreme contexts and developing countries
Family businesses
Global innovation networks
Management of knowledge and innovation
Management, leadership and change
Organizational ethics
Policies and innovations in the public sector
Social responsibility and sustainable development
Sociology of organizations
Sports management
Strategy, institutions and governance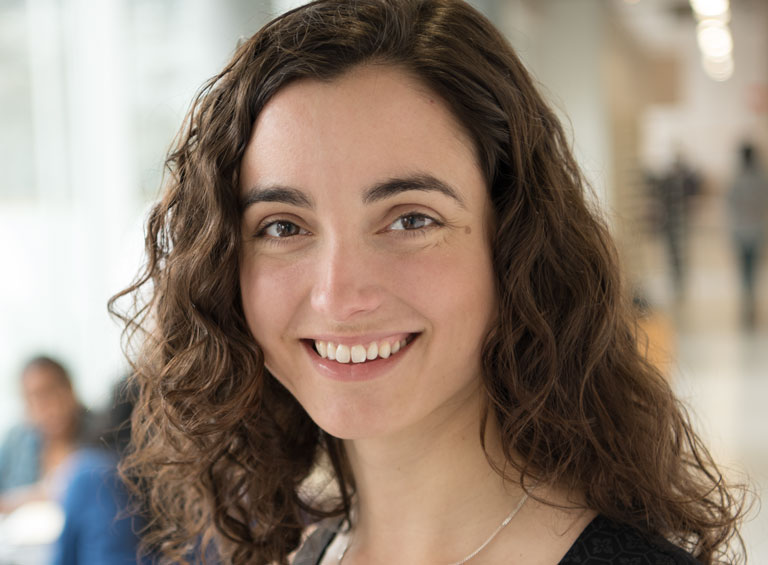 "At HEC Montréal I enjoy the open and diverse environment and rub shoulders with people from all over, with different research interests. The many opportunities for exchanges among professors and students – in a dynamic and friendly setting – certainly help to advance our research."
WORLD-CLASS RESEARCH IN MANAGEMENT
Publications in top-tier scientific journals, internationally recognized books and multidisciplinary research groups working on pressing issues for our organizations and society as a whole.
Research chairs
Professorships
Research groups and knowledge-transfer hubs
Future students, follow us
Share this page