PhD in administration - Organizational Behaviour and Human Resources
PhD in Administration — Organizational Behaviour and Human Resources
Are you planning on an academic career in the field of organizational behaviour or human resources management? Do your PhD in a milieu devoted to research and innovation, as part of a community of professors and researchers renowned for their excellence and drive.
YOUR PhD IN SHORT
Offered by HEC Montréal jointly with Concordia and McGill universities and the Université du Québec à Montréal (UQAM). This partnership gives you access to resources (faculty and courses) rarely available elsewhere in the world.
Full-time program allowing you to complete your studies in four or five years.
Tuition fees waived and competitive funding for the first four years of your studies.
FOR A CAREER IN ACADEMIA
93%
of the graduates from this doctoral program hold positions as professors at Canadian universities.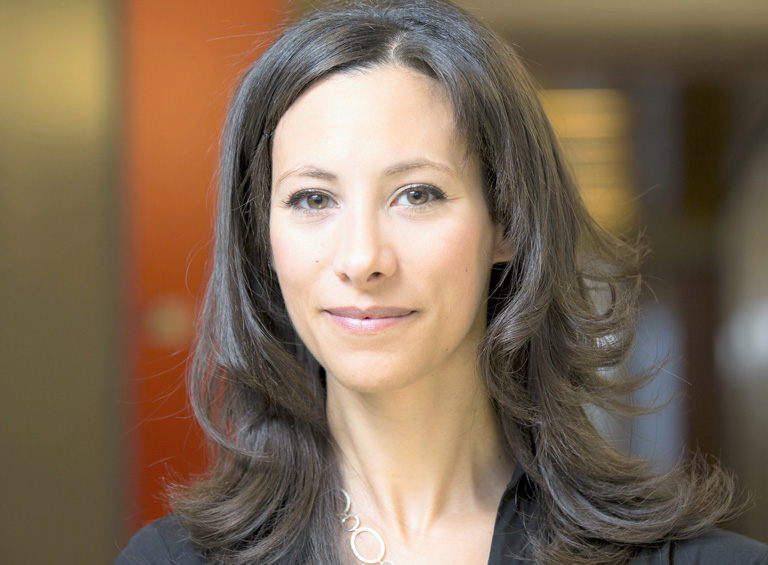 "My supervisor gave me the opportunity to develop my research abilities in an autonomy-supportive environment. Thanks to my PhD, not only did I land my dream job, I hit the ground running."
AMONG THE BEST
Students in this specialization publish their research findings in top-tier journals, including:
European Journal of Work and Organizational Psychology
European Review of Applied Psychology / Revue européenne de psychologie appliquée
Human Relations
Journal of Management
Journal of Occupational and Organizational Psychology
Revue @GRH
The Leadership Quarterly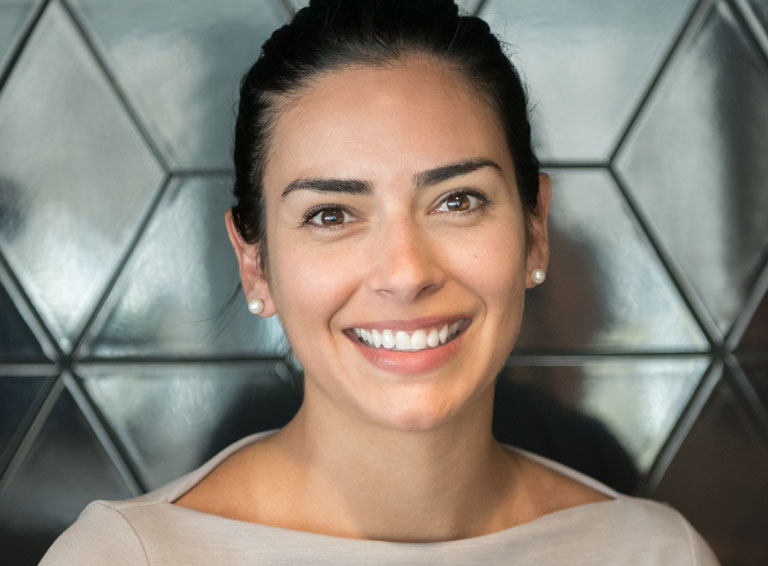 "My doctoral studies gave me the chance to develop my teaching and research skills. They also gave me a chance to build a network as I collaborated on a number of paper ideas with different professors."
VARIED RESEARCH INTERESTS
Absenteeism and employee turnover
Change management
Globalization and labour
Innovative HRM practices
Labour relations and unionism
Leadership and wellbeing at work
Motivation and organizational commitment
Strategic HR management
Talent management
Team management and efficiency
Work performance
WORLD-CLASS RESEARCH
HEC Montréal offers doctoral students in this specialization an exceptional scientific milieu, including three chairs and two research professorships. Researchers in this specialization work closely with several research groups and knowledge transfer hubs.
Chairs
Research professorships
Research professorship in labour relations and institutional innovations: Professor Christian Lévesque
Research professorship in health and work climate: Professor Denis Chênevert
Research groups and knowledge transfer hubs
Future students, follow us
Share this page