IJCSM Best Case Award
In 2021, the award went to Marine Agogué, associate professor at HEC Montréal, Chantale Mailhot, professor at HEC Montréal, and Stéphane Lortie, multimedia illustrator at HEC Montréal, for their case titled: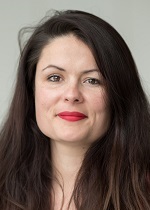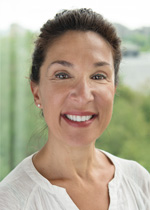 "Le vol 92 de la British Midland (A et B)" (French)
"British Midland Flight 92 (A and B)" (English translation)
Presented annually, the award recognizes the exceptional quality of a case published in the International Journal of Case Studies in Management. It comes with a cash prize of $2,500.
Each year, a 3- to 4-member jury meets to select the winner of the IJCSM Best Case Award. Besides the editor of the journal, the jury comprises two or three other faculty members who are experienced in teaching with cases. Apart from the expertise of the members in the production of teaching cases, the choice of the jury is also guided by the desire to represent a variety of disciplines and academic institutions. The criteria for selecting the best case refers to both the quality of the case itself and the teaching notes that accompany it.