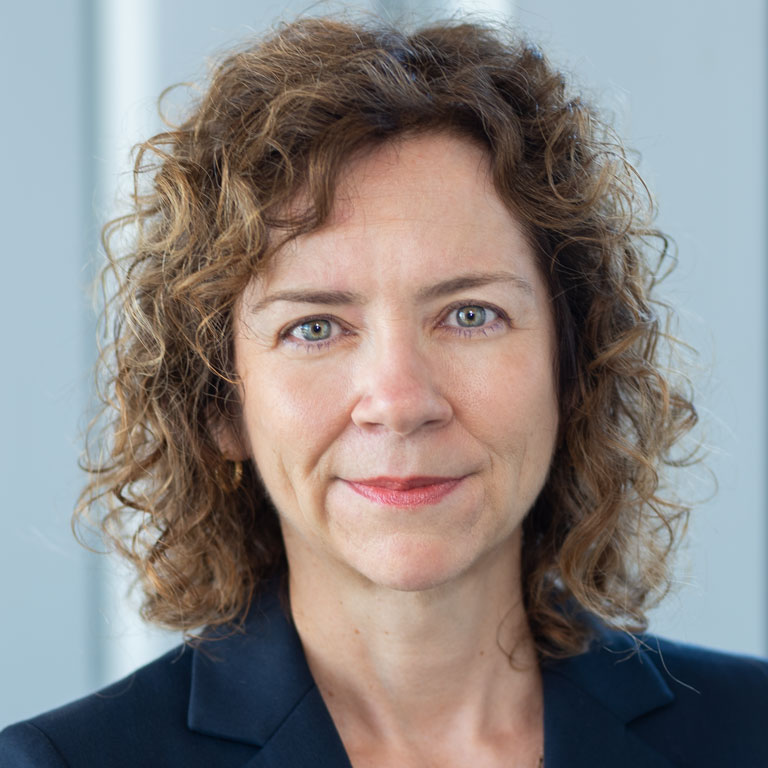 Contact information
HEC Montréal
3000, chemin de la Côte-Sainte-Catherine
Montréal (Québec)
Canada H3T 2A7
Email :
Phone :
Secretary:
Fax :
514 340-6132
Office :
4.369
Education
M. Sc. (gestion de projet), UQAM
Ph.D. (Management Information Systems), Florida International University
Expertise
Information security management
IT project management
Impact of information technologies on organizations
Qualitative research methods
This award and honor selection covers the last five years.
DUBÉ, Line
Prix du meilleur cas paru dans la RICG, DUBÉ, Line; « Autopsie d'un vol de données : Le cas Target. », Revue internationale de cas en gestion, vol. 14, no 1, 2016, p. 1-8., HEC Montréal, 2016
This selection of supervision activities covers the last five years.
Winter 2022
Fall 2021
Winter 2021
Fall 2020