PhD in administration - Finance
PhD in Administration — Finance
You have your sights set on excellence and you're planning on a career in academia or business, in the field of finance?
Do your PhD in a specialization that trains highly qualified and innovative researchers, in a stimulating environment with outstanding resources, at the cutting edge of knowledge in finance.
Your PhD in short
Offered in English.
Offered by HEC Montréal jointly with Concordia and McGill universities and the Université du Québec à Montréal (UQAM). This partnership gives you access to resources (faculty and courses) rarely available elsewhere in the world.
Full-time program allowing you to complete your studies in 4 or 5 years.
Tuition fees waived and competitive funding for the first four years of your studies.
Option of spending one or two terms at one of the top business schools in North America, between your 3rd and 5th years.
Option of taking part in the HEC – McGill Doctoral Finance Workshops, annual events held jointly by the Department of Finance and the McGill University Desmarais Global Finance Research Centre.
For a career in academia or business
Most of the 38 graduates from this doctoral program hold positions as professors at Canadian or foreign universities.
They are employed at such prestigious institutions as the University of British Columbia (Canada), St Mary's University (Canada), the University of Wisconsin (USA), KAIST College of Business (Korea), VU University Amsterdam (Netherlands), NEOMA Business School (France), ESG UQAM (Canada), York University (Canada) and Rowe School of Business (Canada).
Graduates who have chosen to work in the private sector hold positions with Bloomberg, the Caisse de dépôt et placement du Québec, Desjardins, Ernst & Young, and the National Bank of Canada, for example.
Among the best
PhD students in this specialization benefit from:
Close supervision by professors in the Department of Finance, who hold degrees from such top-tier institutions as the London School of Economics, MIT, Swiss Finance Institute, University of Toronto, University of British Columbia, University of California San Diego and Wharton.
A series of seminars featuring presentations by internationally renowned scholars.
Access to the leading suppliers of financial data, including WRDS, OptionMetrics, CRSP, Compustat, I/B/E/S and NYSE TAQ — as well as to the trading room, supplied with Bloomberg data.
The Computing and Data Mining Laboratory (LACED).
Varied research interests
The main research interests of the professors in the Department of Finance cover the following themes:
Asset pricing
Banking and insurance
Capital market theory
Corporate finance
Financial econometric
Financial markets and institutions
Household finance
Market microstructure
Portfolio and risk management
World-class research in finance
HEC Montréal offers doctoral students in finance an exceptional scientific milieu, through its research chairs and professorships.
Chair
Research Professorships
The 21 researchers in this specialization are known for their excellence. Their work has recently been published in the world's top finance journals:
The Journal of Financial Economics
The Review of Financial Studies
The Journal of Financial and Quantitative Analysis
The Review of Finance
Be part of innovative research
Researchers in this specialization work closely with several research groups and knowledge transfer hubs, including: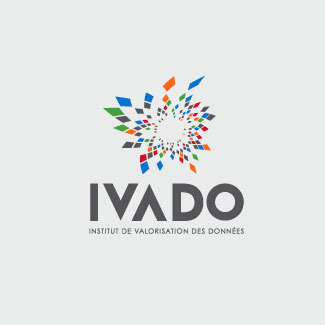 HEC Montréal is a founding member of the
Institute for Data Valorization (IVADO)
. The Institute brings together 900 scientists interested in optimization (operational research) and data science. The group has received major funding ($93.6 million) for research into big data mining.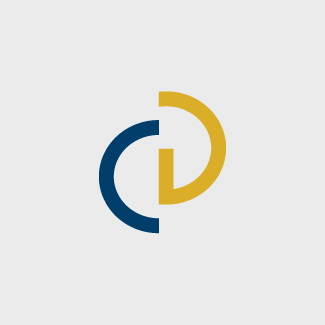 The Department of Finance houses the Canadian Derivatives Institute.
The Canadian Derivatives Institute promotes the sound use of derivative instruments, reinforces the expertise of stakeholders and contributes to the development of the risk management and derivatives sectors across Canada.
It also holds an annual conference on a wide range of issues associated with derivatives attended by the world's top researchers.
Instruction mode
On-site
100% distance
Blended
Blended
Future students, follow us
Share this page