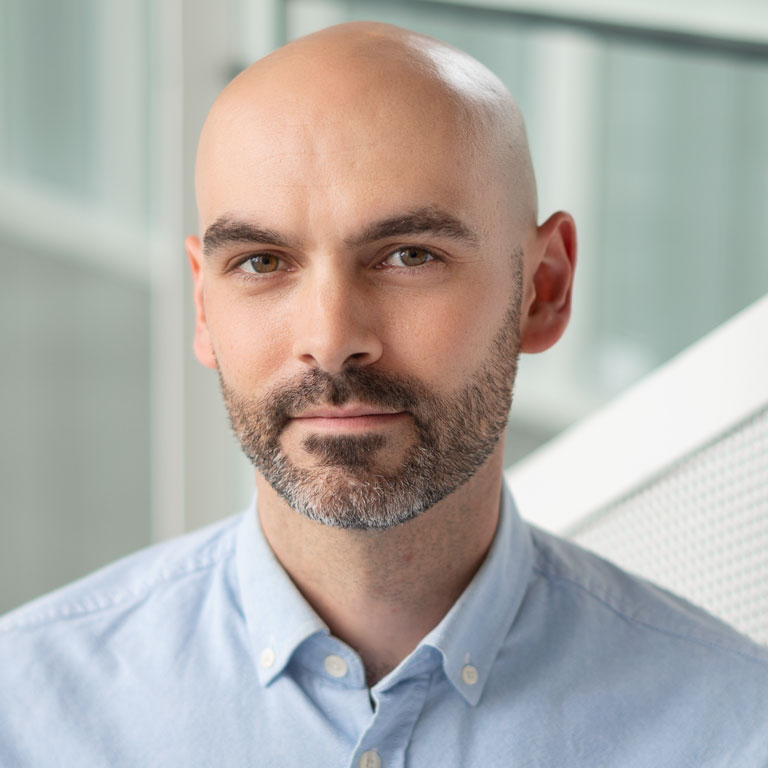 Contact information
HEC Montréal
3000, chemin de la Côte-Sainte-Catherine
Montréal (Québec)
Canada H3T 2A7
Email:
Phone:
Secretary:
Fax:
n/a
Office:
4.102
Personal page
Expertise
Household Finance
Financial Institutions
Applied Econometrics
This publication selection covers the last five years.
This award and honor selection covers the last five years.
D'ASTOUS, Philippe
FINANCIAL LITERACY RESEARCH AWARD, GFLEC is proud to announce the winners of the Financial Literacy Research Award. Philippe d'Astous of HEC Montréal has won for the paper he submitted to the Institute, entitled "Tax-Sheltered Retirement Accounts: Can Financial Education Improve Decisions?" Un papier co-écrit avec Martin Boyer et Pierre-Carl Michaud., global financial literacy excellence center, 2019
This selection of supervision activities covers the last five years.
Fall 2018
3-205-16
Gestion financière
3-259-18
Gérer ses finances personnelles
Summer 2018
56-050-13A
Managing with Financial Information
Fall 2017
3-205-16
Gestion financière