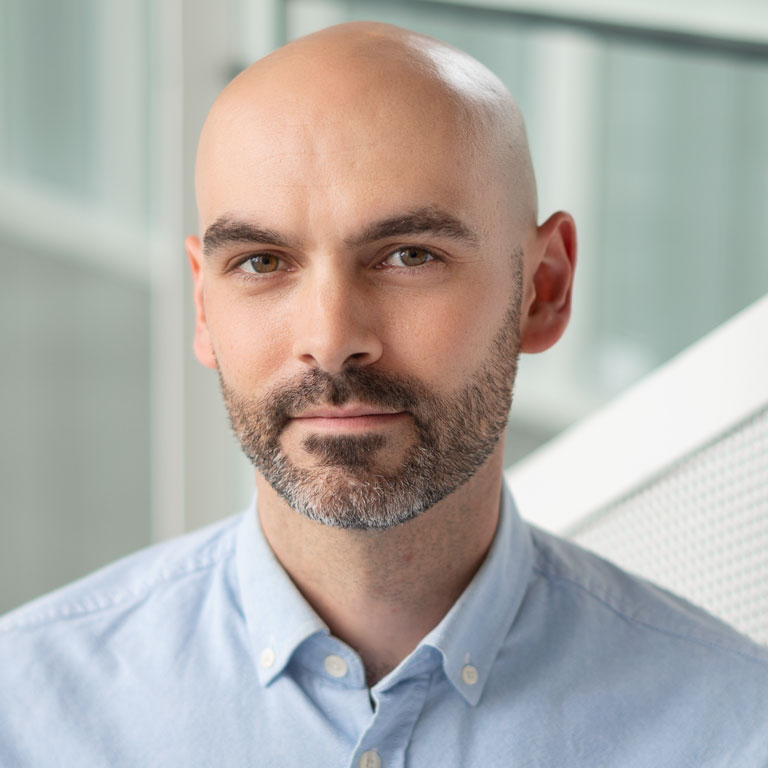 Contact information
HEC Montréal
3000, chemin de la Côte-Sainte-Catherine
Montréal (Québec)
Canada H3T 2A7
Email :
Phone :
Secretary:
Fax :
n/a
Office :
4.207
Personal page
Education
PhD, Risk Management and Insurance, Georgia State University (2016)
Expertise
Household Finance
Financial Institutions
Applied Econometrics
Current research
This publication selection covers the last five years.
This award and honor selection covers the last five years.
BOYER, Martin, D'ASTOUS, Philippe, MICHAUD, Pierre-Carl
Financial Literacy Research Award, Boyer, Martin, Philippe D'Astous, Pierre-Carl Michaud (2019). Tax-Sheltered Retirement Accounts: Can Financial Education Improve Decisions?, cahier de recherche no. 19-02, Montréal, Chaire de recherche industrielle Alliance sur les enjeux économique des changements démographiques, 73 p., Cherry Blossom Financial Education Institute, 2019
This selection of supervision activities covers the last five years.
+
Supervised project supervision – MSc in Management (3)
La performance financière des banques au Canada : Une analyse par l'approche CAMELS , by Ibtissam Benbrahim
September 2021
P2P loans as an investment alternative in the USA market: Analysis of Lending Club P2P Loan Performance , by Enmanuel Sanchez Hernandez
March 2021
La performance des prêts à la consommation accordés par les plateformes en ligne en période de crise , by Ismaël Mamadou Talata
January 2021
Fall 2022
Winter 2022
Fall 2021
Winter 2021
Fall 2020