PhD in administration - Data Science
PhD in Administration — Data Science
Are you planning on a career in academia or business in the field of data science? Join a community of professors and researchers with valuable, recognized expertise.
Your PhD in short
Offered by HEC Montréal jointly with Concordia and McGill universities and the Université du Québec à Montréal (UQAM). This partnership gives you access to resources (faculty and courses) rarely available elsewhere in the world.
Full-time program allowing you to complete your studies in four or five years.
Tuition fees waived and competitive funding for the first four years of your studies.
For a fascinating career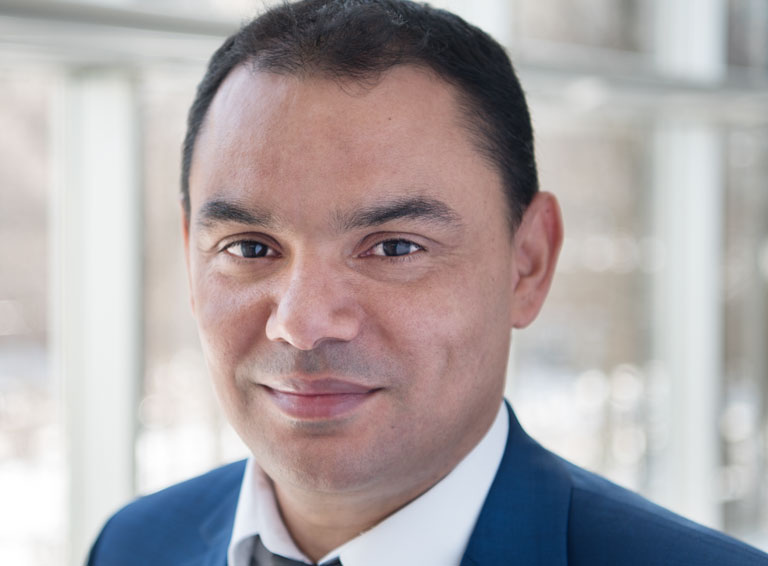 "Whereas many PhD programs aim exclusively at academic careers, HEC's approach satisfies both academic interests and professional education."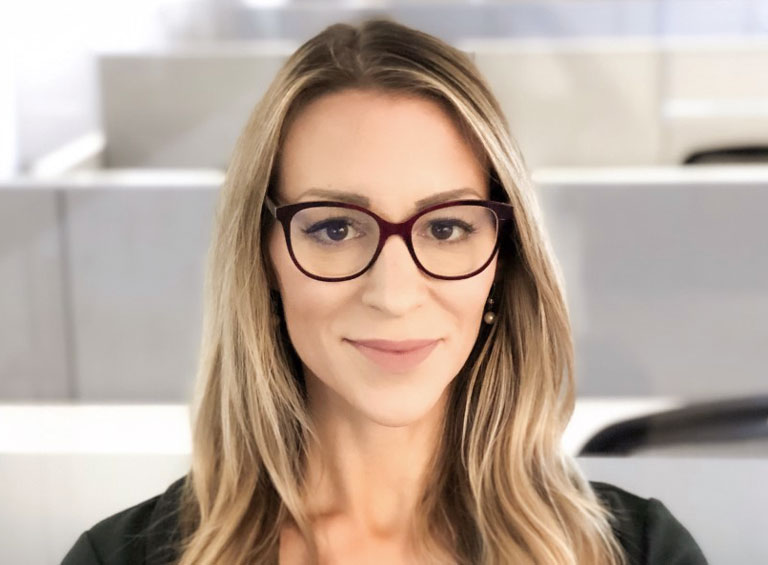 "The PhD program allowed me to build solid knowledge of data science methods that enables me to solve complex problems with rigor and success, and also to contribute to innovation in the industry."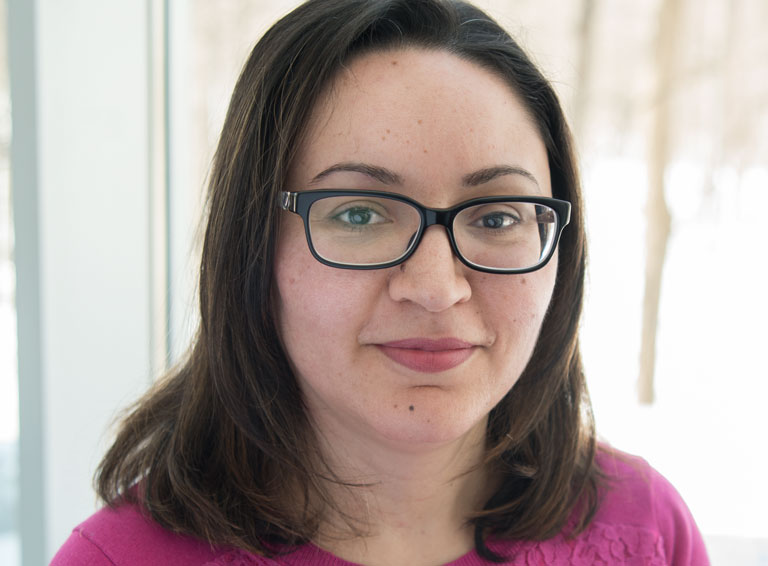 "The teaching and support I received during my PhD studies at HEC Montréal were of such high quality that I couldn't help but succeed."
Among the best
The professors associated with this doctoral specialization have authored over 400 scientific papers in the top journals, including:
Bioinformatics
Biometrika
Journal of the American Statistical Association
Statistical Methods in Medical Research
Be part of research innovations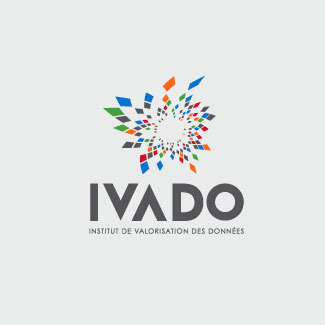 HEC Montréal is a founding member of the
Institute for Data Valorization (IVADO)
. The Institute brings together 900 scientists interested in optimization (operational research) and data science. The group has received major funding ($93.6 million) for research into big data mining.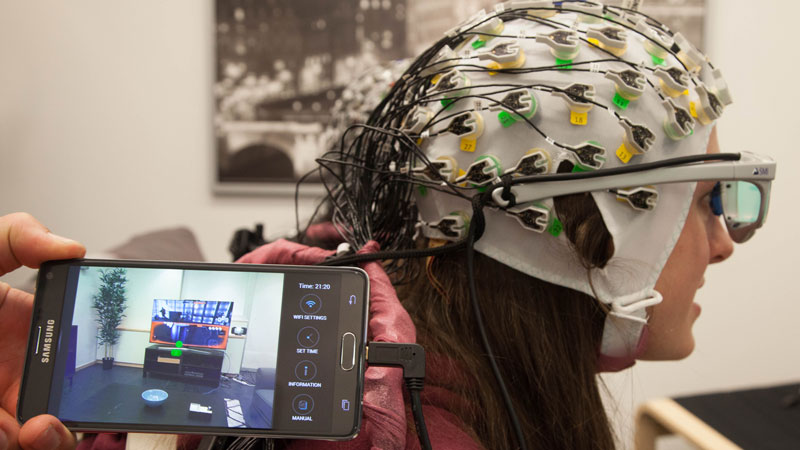 HEC Montréal is home to
Tech3Lab
, the largest user-experience (UX) laboratory in North America. It's a unique milieu for advanced research in human-machine interaction and the user experience.
Watch the information webinar
Many of the professors in this specialization are members of MILA, Montréal's world-renowned centre for artificial intelligence research.
Varied research interests
Methodology
Artificial intelligence
Bayesian statistics
Big data mining
Data mining
Deep learning
Genomics
Machine learning
Non-parametric methods
Recommendation systems
Statistics
Applications
Analytics of urban environments
Finance
Marketing
Network analysis
Traffic safety
User experience (UX)
Instruction mode
On-site
100% distance
Blended
Blended
Future students, follow us
Share this page