Master of science (MSc) – Data Science and Business Analytics
Master of Science (MSc) – Data Science and Business Analytics
Get the tools to take on one of the greatest management challenges in the age of digital technology and artificial intelligence: become an expert in analytics and data science. You'll acquire the skills you need for better decision making, making you more competitive and innovative.
YOUR TRAINING
Concepts, models and advanced methods in optimization, modelling, statistics and machine learning as applied to management
Management decision-making skills: building complex data or optimization models, analytics and problem solving using programming languages and appropriate software
Principles for optimizing business processes
Students can choose the supervised project track to gain real work experience, or explore a specific area of interest in the research-oriented thesis track
Professors renowned in Canada and abroad, in both the academic and business communities
Research in your field of study
The Institute for Data Valorization (IVADO) brings together industry professionals and academic researchers to develop expertise in the fields of data science, optimization (operational research) and artificial intelligence.
Many of the professors in this specialization are members of MILA, Montréal's world-renowned centre for artificial intelligence research.
Canada Research Chair in Supply Chain Analytics
Canada Research Chair in Distribution Management
Canada Research Chair in Decision Making Under Uncertainty
Data Mining Chair
Interuniversity Research Centre on Enterprise Networks, Logistics and Transportation (CIRRELT)
Group for Research in Decision Analysis (GERAD)
QTEM Masters Program: JOIN A WORLD-CLASS NETWORK!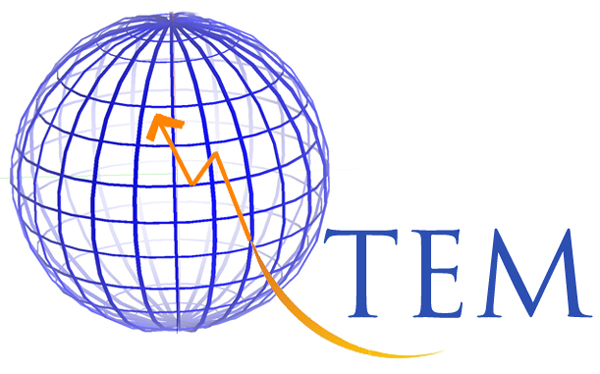 Are you looking to develop skills in analytical and quantitative techniques to support decision-making in an international context? Spend a term at one of the institutions in the prestigious QTEM network and earn your QTEM certification in quantitative technology in economics and management.
Your career outlook
Nearly 100 %
Placement rate
Expertise sought in many management fields: finance, marketing, logistics, operations management, human resources management, etc.
Positions held by program graduates:
Business intelligence analyst
Applications analyst
Business analyst
Director of operations
Future students, follow us
Share this page