Award from the Minister of Higher Education for Sylvie St-Onge!
June 1, 2016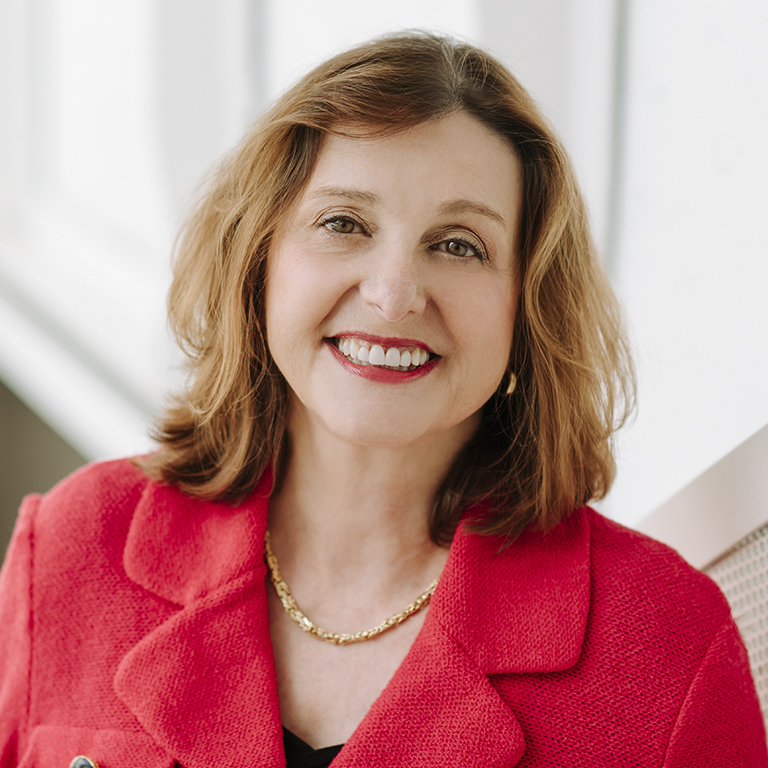 Full Professor Sylvie St-Onge, of the Department of Management, received an honourable mention in the textbooks category (university learning materials), in the awards presented by the Minister of Higher Education on May 20, for her book Gestion de la rémunération : théorie et pratique, 3e édition.
The selection committee members were impressed by the originality of the textbook, the quantity and quality of associated online materials, and the fact that it devotes considerable attention to the context of Quebec firms.
This is the third time that Professor St-Onge has been recognized in this annual competition; she also received awards in 2013 (for Gestion de la performance) and 2000 (for Relever les défis de la gestion des ressources humaines).
What's more, in 2015, Professor St-Onge was named a CRHA Fellow by the Ordre des conseillers en ressources humaines du Québec. HEC Montréal has also presented her with the François-Albert-Angers award, three times, for the quality of her textbooks. Since 2009, she has also received the Quebec Department of Education award for excellence in management teaching every year.