PhD in administration - Management Science
PhD in Administration — Management Science
Are you planning on a career in academia or business in management science? Do your PhD in an exceptional scientific milieu renowned for the quality of its support for junior researchers.
Your PhD in short
Offered by HEC Montréal jointly with Concordia and McGill universities and the Université du Québec à Montréal (UQAM). This partnership gives you access to resources (faculty and courses) rarely available elsewhere in the world.
Full-time program allowing you to complete your studies in four to five years.
Tuition fees waived and competitive funding for the first four years of your studies.
For a career in academia or in business
of the graduates in this specialization hold positions at Canadian or foreign universities, most often as professors. The others are working in the private sector, as analysts, consultants or managers.
"Ten years after defending my doctorate, HEC is still present in my life through a vast network of personal and professional connections not only with my former supervisors and professors, but also with other past fellow students, who are now established researchers all over the world."
Among the best
HEC Montréal has a team of world-renowned professors who regularly publish in the leading scientific journals in this field. They have accumulated extensive experience in supervising dissertations, and many of them have supervised over 20 doctoral students.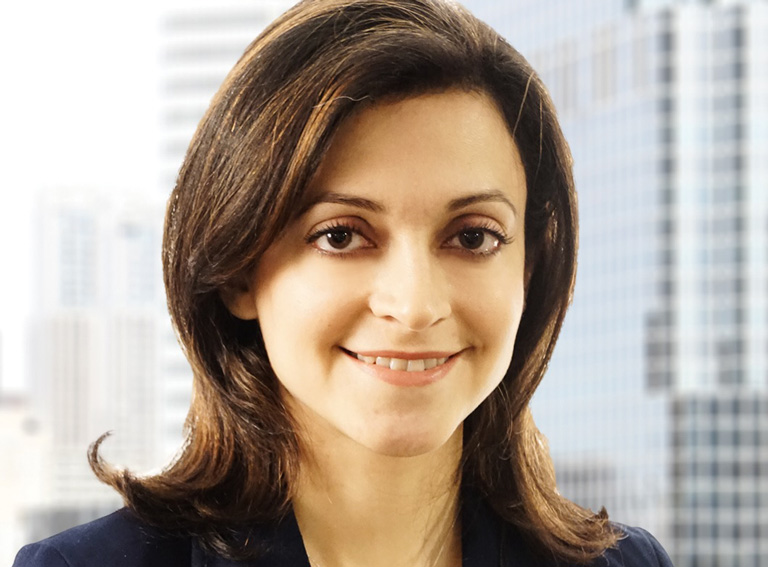 "An extraordinary experience full of eureka moments. It was definitely a milestone not only in my career but also in my life. Its stimulating, rigorous, and demanding learning environment gave me the opportunity to enrich my academic experience along with some of the world's preeminent scholars."
Varied research interests
Applications of operational research in finance

Bayesian optimization

Business analytics
Combinatorial optimization
Distribution management, logistics and supply chains
Dynamic optimization
Environmental management

Game theory

Graphs and networks

Energy modelling and policy

Quantitative methods in marketing

Robust optimization

Simulation-based optimization

Stochastic programming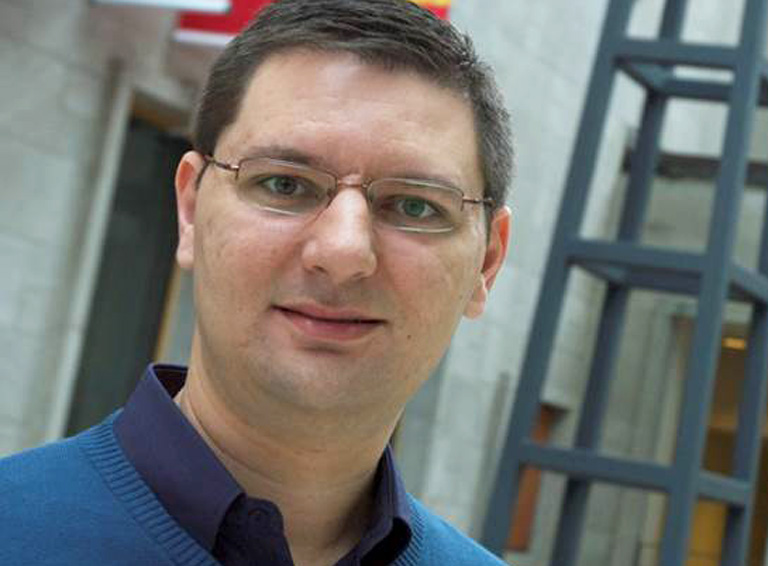 "The unique environment offered by the integration of great teaching, top research facilities and immense support allowed me to develop to my full potential."
Be part of research innovations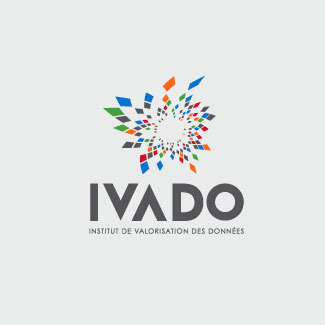 HEC Montréal is a member of the
Institute for Data Valorization (IVADO)
. The Institute brings together 900 scientists interested in optimization (operational research) and data science. The group has received major funding ($93.6 million) for research into big data mining.
World-class research groups
HEC Montréal offers an exceptional scientific milieu thanks to five research chairs and three professorships. Researchers in this specialization work closely with several research groups and knowledge transfer hubs.
Chairs
Research professorships
Research groups and knowledge transfer hubs
Instruction mode
On-site
100% distance
Blended
Blended
Future students, follow us
Share this page