Master of science (MSc) – Financial Engineering
Master of Science (MSc) – Financial Engineering
Are you ready to make the most of your passion for mathematics, programming and finance, and build yourself a fascinating career? Financial engineering will give you the means to analyze, evaluate and develop tools for dealing with today's financial challenges.
YOUR TRAINING
Analyzing, developing and evaluating tools for solving financial problems
Using risk management, portfolio management and market position management models
Professors renowned in Canada and abroad, in both the academic and business communities
PUTTING ACADEMIC THEORY INTO PRACTICE
The National Bank Financial trading room at HEC Montréal, supplied with real-time financial data and linked to the Bloomberg and Reuters information and analysis services, is like an actual trading room at a major financial institution.
The Calculation and Data Mining Laboratory gives you access to databases in economics, finance, marketing and other management fields and to specialized software for processing such data and performing scientific simulations and calculations.
RESEARCH CHAIRS, CENTRES AND GROUPS
Canada Research Chair in Decision Making Under Uncertainty

Canada Research Chair in Risk Management

Data Mining Chair

Centre de recherches mathématiques (CRM)

Group for Research in Decision Analysis (GERAD)

DGIA–HEC Alternative Investments Research Group
HEC Montréal is also a partner of the Montreal Institute of Structured Finance and Derivatives (IFSID).
QTEM Masters Program: JOIN A WORLD-CLASS NETWORK!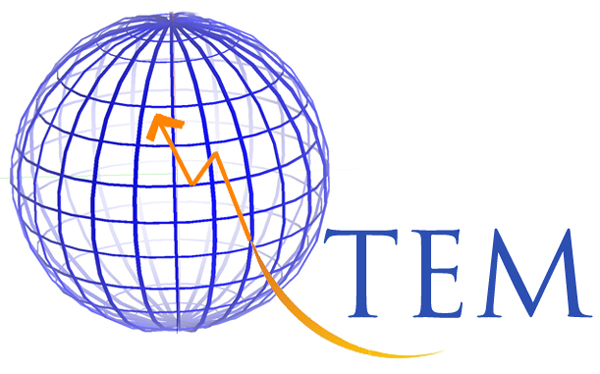 Are you looking to develop skills in analytical and quantitative techniques to support decision-making in an international context? Spend a term at one of the institutions in the prestigious QTEM network and earn your QTEM certification in quantitative technology in economics and management.
YOUR CAREER OUTLOOK
Nearly 100 %
Placement rate
Positions held by program graduates:
Account manager

Arbitrager

Commodities adviser
Development adviser

Fixed income analyst

Risk management analyst
Future students, follow us
Share this page