Master of science (MSc) - Finance
Master of Science (MSc) - Finance
Are you thinking of a career as a financial analyst or adviser? Use your knowledge and interest in quantitative methods and economics to meet the financial challenges of the 21st century.
Your training
Application of advanced theoretical knowledge, statistical and econometric methods to solve concrete and current problems in finance.
Acquisition of portfolio management analysis and business diagnosis techniques.
Utilization of financial concepts (capital markets, financial asset valuation models) and applied mathematics (financial engineering, financial econometrics).
Development of skills for making recommendations in the field of market finance or corporate finance.
Research groups and chairs renowned in Canada and abroad
French language courses and the Experience Quebec course can help international students integrate into the Quebec and Canadian job markets. This pathway is offered to most students who choose the supervised project stream.
Research chairs, centres and groups
Canada Research Chair in Risk Management
Montreal Institute of Structured Finance and Derivatives (IFSID)
Putting academic theory into practice
The NBI Fund – HEC Montréal provides a group of students with the opportunity to invest 5 million dollars in a multi-asset portfolio (equities, bonds, alternative investments). This fund is one of the largest investment funds managed by students in Canada. It's a unique opportunity to gain hands-on experience on top of academic training.
The National Bank Financial trading room at HEC Montréal, supplied with real-time financial data and linked to the Bloomberg and Reuters information and analysis services, is like an actual trading room at a major financial institution.
A step towards your future career
Organizations trust the expertise acquired by students with this master's degree. This is evidenced by examples of recently proposed supervised projects.
Portfolio construction and investment performance analysis
Development of private equity and venture capital investment strategies
Study of pricing and option valuation methods
Analysis of investment and financing decisions
Implementation of optimal risk management hedging measures
QTEM Masters Program: Join a world-class network!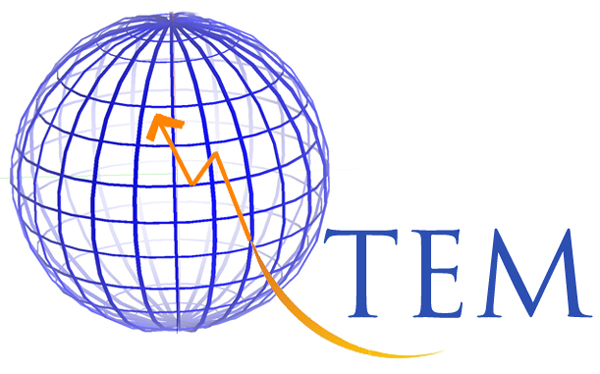 Are you looking to develop skills in analytical and quantitative techniques to support decision-making in an international context? Spend a term at one of the institutions in the prestigious QTEM network and earn your QTEM certification in quantitative technology in economics and management.
Your career outlook
Positions held by program graduates:
Business intelligence analyst
Financial analyst
Investment analyst
Market parameters analyst
Risk manager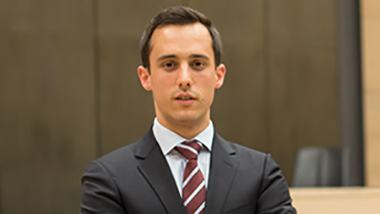 Instruction mode
On-site
100% distance
Blended
Blended
Future students, follow us
Share this page