Emerald Literati Network 2015 Awards for Excellence: three professors honoured
June 29, 2015
Congratulations to Professors Caroline Aubé, Alain d'Astous and Pierre-Majorique Léger, all three of whom received Emerald Literati Network 2015 Awards for Excellence!
Associate Professor Caroline Aubé (Management) first of all won an Outstanding Paper Award for "Counterproductive behaviors: Group phenomena with team-level consequences," co-authored with Vincent Rousseau (Université de Montréal) and published in Team Performance Management. Her research examined the consequences on teams of counterproductive behaviour, based on a multidimensional model developed by the authors.
Professor Alain d'Astous (Marketing), Director of the PhD program, was hailed as an Outstanding Reviewer, for his significant contribution to the European Journal of Marketing throughout 2014. He has been contributing to this journal as an author and reviewer for at least 20 years.
Lastly, Professor Pierre-Majorique Léger (Information Technologies) won a Highly Commended Paper Award for "Emotions and ERP information sourcing: the moderating role of expertise," published in Industrial Management & Data Systems. Co-authored with René Riedl (University Linz and University of Applied Sciences Upper Austria) and Jan vom Brocke (University of Liechtenstein), the paper analyzed how the use of an integrated management software package is influenced by the user's emotional response and degree of expertise.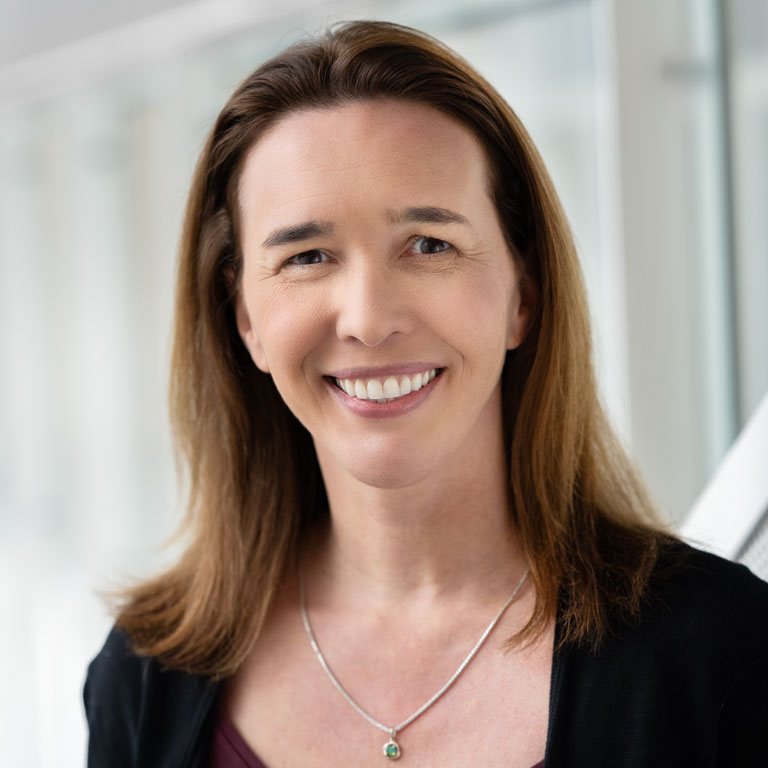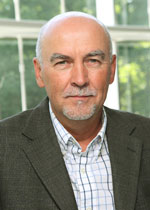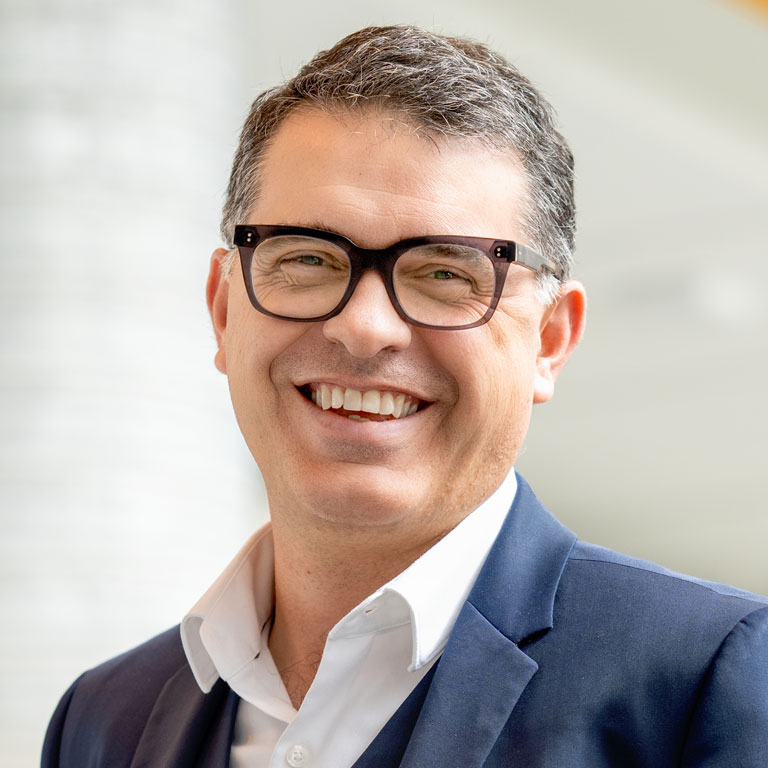 Caroline Aubé, Alain d'Astous and Pierre-Majorique Léger.