Full-time MBA
Full-time MBA
Are you positioned to advance your career? Our MBA will give you the skills and abilities you need to become a more effective manager. You will build a formidable network of contacts and gain the confidence to make decisions and meet the challenges of today's business world.
Designed to guide you to success
A full-time one-year program that ranks among the world's best (Forbes, Bloomberg Businessweek, Corporate Knights, AméricaEconomía).
Educational approach based on experience sharing within a cohesive, diverse, international student cohort. You will develop a strong network of business contacts in Montréal and around the world.
Broaden your management skills with courses in Strategy & Leadership and in Strategy & Sustainable Development.
A consulting field project to strengthen your education by applying what you learn to real-life business activities.
Option to earn a certification in sustainable development. You can also prepare for PMP certification.
MBA+ option to help you learn French, explore Quebec's business culture and pursue your career in Montréal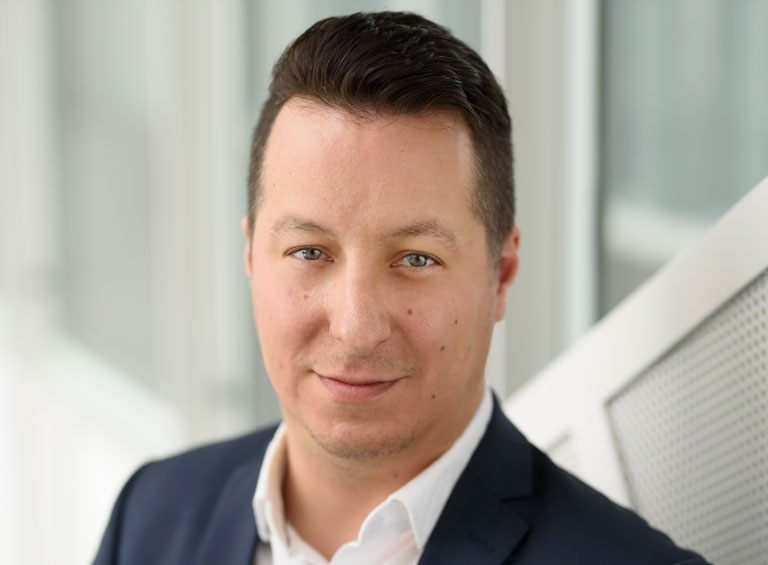 "We redesigned our MBA so that we can offer the path that best aligns with your career goals and helps make you an effective leader. We want the program to remain one of the best in the world while taking current challenges into account, with sustainability as one of our core considerations."
Personalize your program to reach your goals
Customization opportunities, including learning experiences in sustainable development, courses abroad, and supporting tech start-ups at the CDL-Montréal.
Experience a personalized hands-on learning leadership journey throughout the program. You'll hone your skills and influence as you develop professionally. Exclusive to HEC Montréal.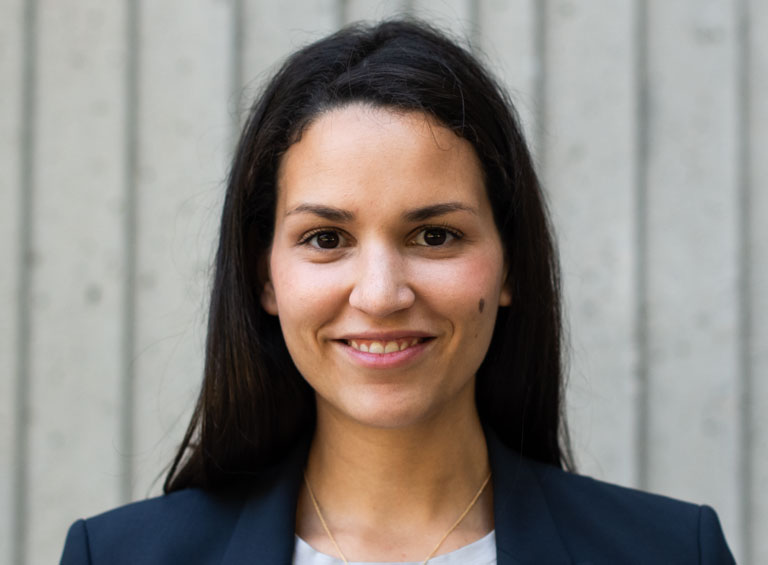 "Participating in the Creative Destruction Lab accelerator program gave me the chance to advise promising tech start-ups during key stages of their development. It was a unique experience as an MBA student. Through this and other real-life projects that kept me in touch with the business community, I was able to test theoretical concepts in everyday life."
Downtown, a springboard to your future
Come earn your MBA at our new building.
A rich HEC Montréal ecosystem: business networking, knowledge sharing and job-search assistance
A truly innovative learning environment
Classroom technology in the service of a cutting-edge education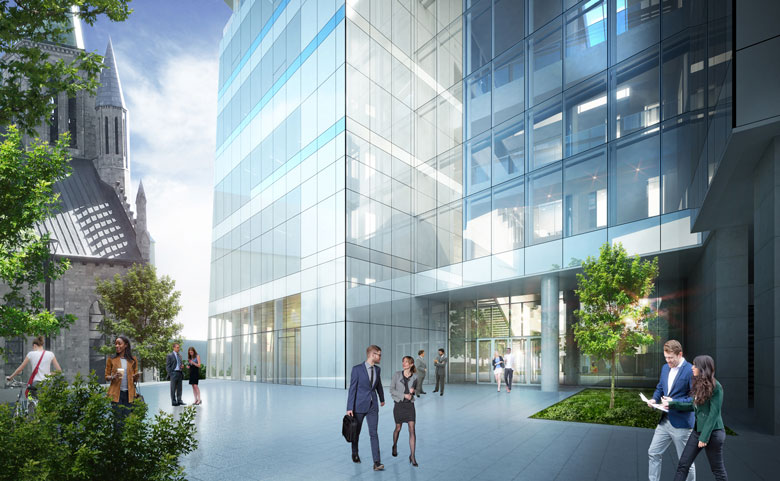 Proven return on investment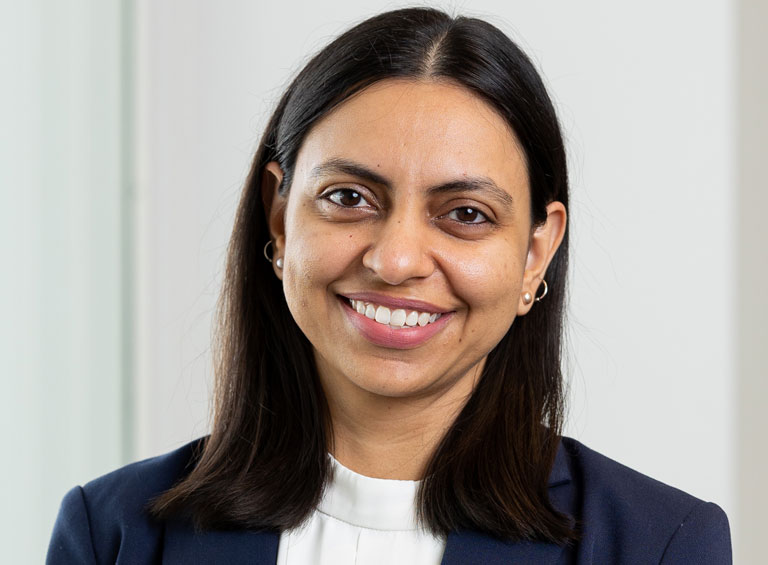 "I now feel perfectly adapted to the Canadian work culture. The learning experiences, opportunities to connect with influential people in different industries as well as personalized career support prepared me for my new job.''
---
You may also be interested in these other programs
Instruction mode
On-site
100% distance
Blended
Blended
Future students, follow us
Share this page