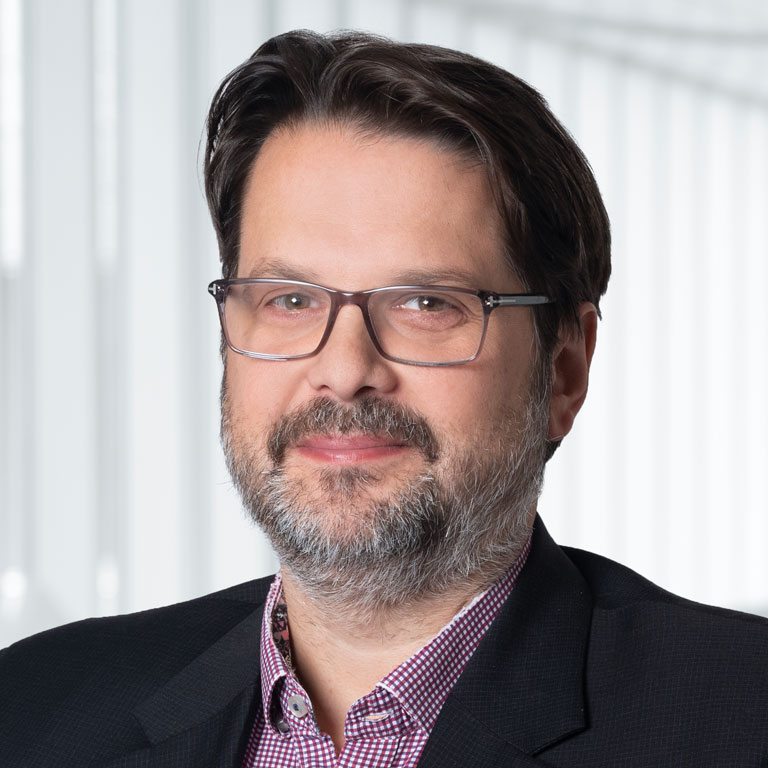 Contact information
HEC Montréal
3000, chemin de la Côte-Sainte-Catherine
Montréal (Québec)
Canada H3T 2A7
Email :
Phone :
Secretary:
Fax :
n/d
Office :
4.113
Personal page
Education
Ph.D. (sciences économiques), CentER, Tilburg University
M.Sc. (économie appliquée), HEC Montréal
Expertise
Health Economics
Insurance and Savings Economics
Applied Econometrics
Current research
Economic Challenges of Demographic Change
This publication selection covers the last five years.
MICHAUD, Pierre-Carl, CHOINIÈRE CRÈVECOEUR, Ismaël; « Reverse Mortgages and Financial Literacy », Journal of Financial Literacy and Wellbeing, 2023 (status : in press).
GUTIERREZ, Italo, MICHAUD, Pierre-Carl; « Job Insecurity and Older Workers' Mental Health in the United States », Health and Labor Markets, Emerald Publishing, 2019, p. 71-98.
This award and honor selection covers the last five years.
MICHAUD, Pierre-Carl
Élu membre, Collège de nouveaux chercheurs et créateurs en arts et en science de la Société royale du Canada (SRC), Société Royale du Canada, 2021
BOYER, Martin, D'ASTOUS, Philippe, MICHAUD, Pierre-Carl
Financial Literacy Research Award, Boyer, Martin, Philippe D'Astous, Pierre-Carl Michaud (2019). Tax-Sheltered Retirement Accounts: Can Financial Education Improve Decisions?, cahier de recherche no. 19-02, Montréal, Chaire de recherche industrielle Alliance sur les enjeux économique des changements démographiques, 73 p., Cherry Blossom Financial Education Institute, 2019
CARRASCO, Marine, MICHAUD, Pierre-Carl
Prix Marcel-Dagenais, Société canadienne de science économique, 2018
This selection of supervision activities covers the last five years.
Fall 2022
Winter 2022
Fall 2021