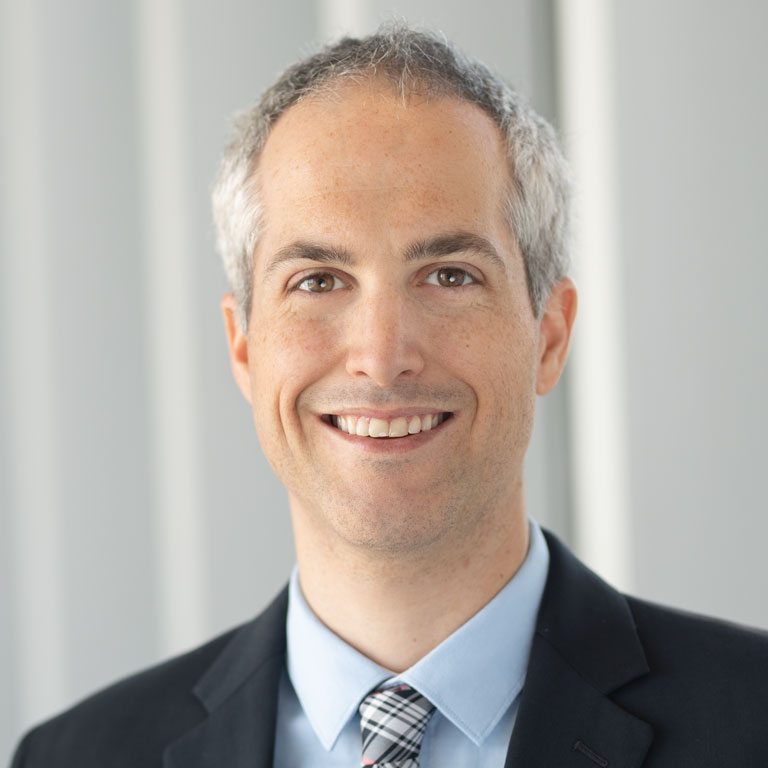 Contact information
HEC Montréal
3000, chemin de la Côte-Sainte-Catherine
Montréal (Québec)
Canada H3T 2A7
Email:
Phone:
Secretary:
Fax:
514 340-6834
Office:
5.805
Other title(s)
Education
Ph.D. (management), McGill University
M.Sc. (administration), HEC Montréal
B.Ing. (génie mécanique), École Polytechnique de Montréal
Expertise
Decision Support System
Operations Research
Artificial Intelligence
Logistics, Transportation and Healthcare Applications
This publication selection covers the last five years.
COUSINEAU, Martin, PERRON, Sylvain, CAPOROSSI, Gilles, PAIVA, Marcia H. M., SEGATTO, Marcelo E.V.;
« RWA problem with geodesics in realistic OTN topologies »
, Optical Switching and Networking, vol. 15, 2015, p. 18-28.
This selection of supervision activities covers the last five years.
Fall 2020
OPER 60500
Analytique de la chaîne logistique
OPER 10500
Gestion des opérations
Winter 2020
OPER 60501A
Warehousing Systems Design
OPER 60550
Outils d'aide à la décision en gestion des opérations
OPER 60500A
Supply Chain Analytics
Fall 2019
OPER 10500
Gestion des opérations
Winter 2019
2-500-09
Gestion des opérations
6-501-16A
Warehousing Systems Design
Fall 2018
2-500-09
Gestion des opérations