Paper rewarded by foremost journal on transportation and logistics
October 17, 2023
The 2022 Best Paper Award in Transportation Science, a journal published by INFORMS, has gone to "Dynamic Ride-Hailing with Electric Vehicles"* co-authored by Professors Martin Cousineau and Jorge E. Mendoza from HEC Montréal, with Nicholas Kullman from Amazon and University of Tours, and Justin Goodson from Saint Louis University.
The award-winning study addresses one of the main challenges faced by operators of ride-hailing services with electric vehicles: centralized, real-time fleet management. It provides reinforcement learning-based approaches trained to assign vehicles to requests, plan recharge activities and reposition vehicles in anticipation of future requests. This research has been specifically selected for its significant contribution to practice and its rigor, and because it pushes the boundaries of optimization and prescriptive analysis methodologies.
About the 2 HEC Montréal professors
Martin Cousineau holds a PhD in Management from McGill University and an MSc (administration) from HEC Montréal. He has been an Assistant Professor in the School's Department of Logistics and Operations Management since 2018, and he is also a member of the Interuniversity Research Centre on Enterprise Networks, Logistics and Transportation (CIRRELT) and the International Observatory on the Societal Impacts of AI and Digital Technology. His research interests include decision support systems, operations research, artificial intelligence, and logistics, transportation and healthcare applications.
Jorge E. Mendoza holds a joint PhD in Applied Computer Science from the University of Nantes and Industrial Engineering from the University of the Andes and has been teaching at HEC Montréal since 2018. He is an Associate Professor in the Department of Logistics and Operations Management and holder of the Professorship in Clean Transportation Analytics. He is a member of CIRRELT, specializing in the design and development of optimization techniques for transportation, in logistics, and in production planning and scheduling.
*Tied with "Redictive and Prescriptive Analytics Toward Passenger-Centric Ground Delay Programs" by Alexandre Jacquillat, Professor at the MIT Sloan School of Management.
Find out more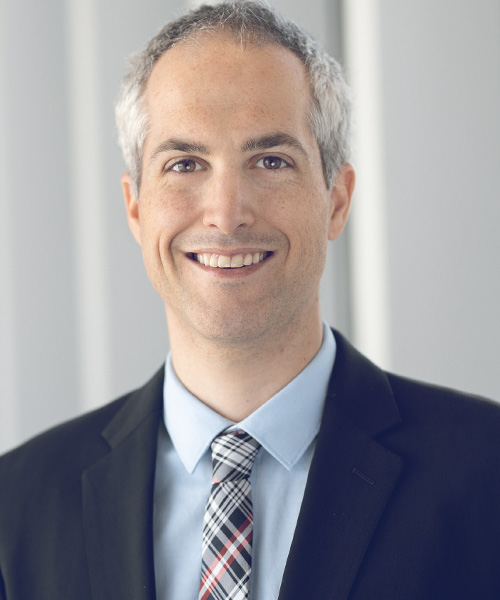 Martin Cousineau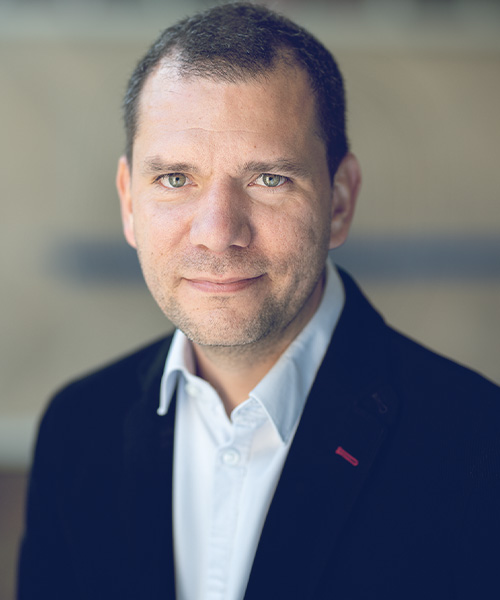 Jorge E. Mendoza