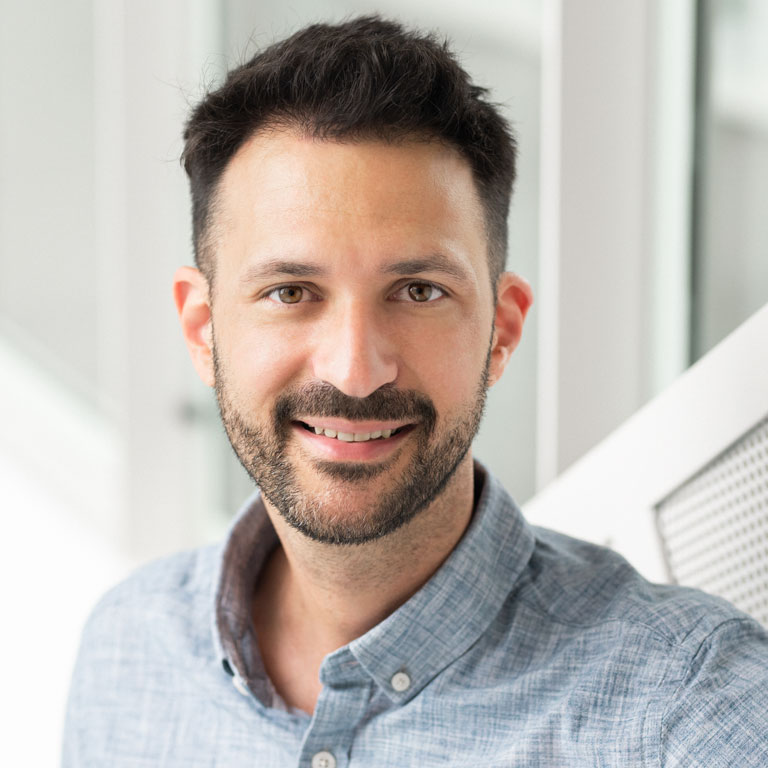 Contact information
HEC Montréal
3000, chemin de la Côte-Sainte-Catherine
Montréal (Québec)
Canada H3T 2A7
Email:
Phone:
Secretary:
Fax:
n/a
Office:
4.836
Personal page
Other title(s)
Research Professorship in Sentometrics
Education
PhD (Financial Econometrics), Université de Fribourg
MAS (Quantitative Finance), École polytechnique fédérale de Zürich et Université de Zürich
MSc (Financial Engineering), Université de Neuchâtel
Expertise
Quantitative risk management
Quantitative asset allocation
Sentometrics
This publication selection covers the last five years.
This award and honor selection covers the last five years.
GUIDOTTI, Emanuele, ARDIA, David
eRum 2020 COVID19 contest winner, Guidotti, Emanuele, Davis Ardia (2020). "COVID-19 Data Hub" communication présentée au European R Users Meeting, eRum, 2020
DUFAYS, Arnaud, ARDIA, David
IIF-SAS Research Award, International Institute of Forecasters, 2019
ARDIA, David
Chair Henri Vloeberghs, Vrije Universiteit Brussel, 2018
ARDIA, David
Swiss risk manager of the year, Swiss risk association, 2018
ARDIA, David
Distinction Socrate 2016, Les distinctions Socrate sont des prix remis annuellement, dans le cadre de la politique Socrate, aux enseignants s'étant davantage démarqués relativement à l'évaluation de leurs cours par leurs étudiants., FSA, Laval University, 2016
This selection of supervision activities covers the last five years.
+
Supervised project supervision – MSc in Management (2)
Évaluation de modèles GARCH et de leurs combinaisons pour la prédiction de risque par la Valeur à Risque dans une étude de Simulation , by Marie Guignane Tine
January 2021
L'effet de liquidité dans l'estimation du risque de marché des placements privés , by Chloé Morin-Leclerc
September 2020
Winter 2021
Fall 2020
Winter 2020
Fall 2019