Benoit Dostie, New Member of the Canadian Statistics Advisory Council
February 22, 2023
Professor Benoit Dostie (Applied Economics) was appointed as a member of the Canadian Statistics Advisory Council by the Governor General of Canada, on the recommendation of the Minister of Innovation, Science, and Industry.
As part of this three-year term, he and the other members will need to provide transparent advice to Minister François-Philippe Champagne and the Chief Statistician of Canada, Anil Arora, on any issues concerning the general quality of the national statistical system, including the relevance, accuracy, accessibility, and timeliness of its data.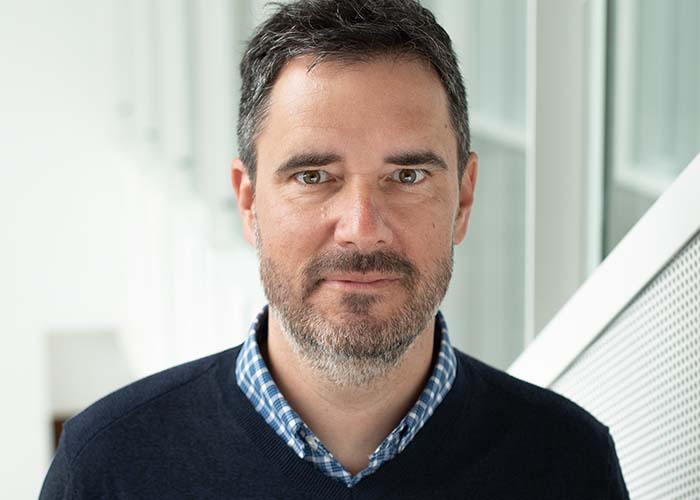 About Benoit Dostie
Professor Dostie has a PhD in Economics from Cornell University. He is Academic Director at the Quebec Inter-University Centre for Social Statistics (QICSS) and holds the Power Corporation of Canada Chair in Employer-Employee Dynamics, Earnings and Benefits.
A board member for the Canadian Research Data Network (CRDN), he is also a Fellow at the Institute for the Study of Labor (Germany) and at CIRANO, where he is lead researcher in "Innovation and digital transformation" and head of the CIRANO Pole on the socio-economic impacts of digital intelligence.
Published in a number of scientific journals, such as the Journal of Econometrics, ILR Review, the Journal of Human Resources and the Journal of Business and Economic Statistics, his research focuses mainly on statistical models for data analysis relating to employer-employee dynamics, return on human capital, repercussions of aging on the labour market, productivity, innovation, and worker reallocation.
Learn more: