2 research programs headed by HEC Montréal professors receive major support from IVADO
March 17, 2022
The Institute for Data Valorization (IVADO) has released the details of its Strategic Research Funding Program in artificial intelligence (AI), and 2 research programs directed by HEC Montréal professors will each receive a $1.2 million grant.
The Professors heading up these 2 key initiatives are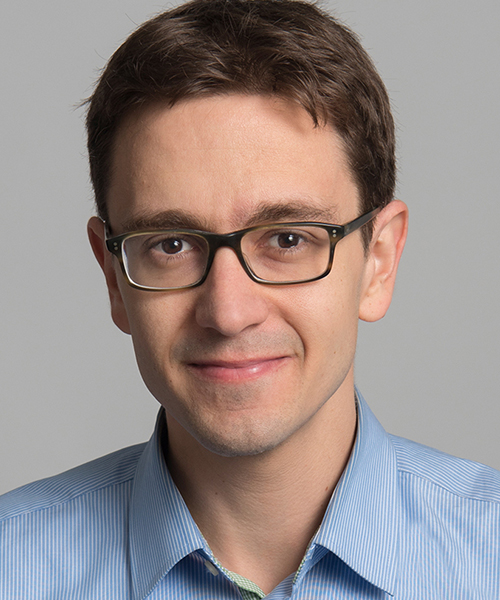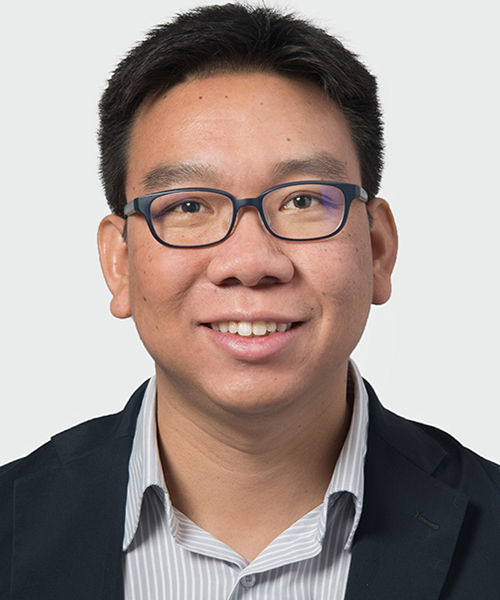 Erick Delage and Yossiri Adulyasak, for

"Integrated Machine Learning and Optimization for Decision Making under Uncertainty: Towards Robust and Sustainable Supply Chains"
Pierre-Majorique Léger and Sylvain Sénécal, for

"Human-centred AI: From Responsible Algorithm Development to Human Adoption of AI"
$6 million for 5 themes
All in all, IVADO announced grants totalling $6 million for interdisciplinary teams headed by 17 scholars at close to 10 universities and research centres in Quebec. This funding will let them focus on 5 major scientific challenges that can benefit from advances in AI, so as to enhance socio-economic development and help the environment. The strategic topic areas are
Robust and sustainable supply chains
Biodiversity and climate change
Human health and secondary use of data
AI for the discovery of materials and molecules
From the development of responsible algorithms to the adoption of AI
An innovative process
The Institute's goal with this research funding program is to strengthen the position of Quebec and the rest of Canada as international leaders in artificial intelligence.
The program is the result of a consultation process launched by IVADO in June 2021, affording hundreds of scientists the opportunity to give their thoughts on the most urgent needs that AI could help meet. The strategic topic areas to be supported were then chosen in a spirit of co-building and multidisciplinarity, with particular attention to respect for equity, diversity and inclusion.
IVADO was founded in 2016 as a joint initiative of the Université de Montréal, HEC Montréal and Polytechnique Montréal.
Find out more about the 5 research programs supported by IVADO
Learn more about our AI experts: