Isabelle Le Breton-Miller elected as a fellow of the Royal Society of Canada
September 6, 2022
HEC Montréal is pleased to announce the appointment of Professor Isabelle Le Breton-Miller to the Royal Society of Canada (RSC). This is one of the country's most prestigious recognitions of outstanding academic, scientific or artistic achievement by a person working in the arts, social sciences or sciences. She is one of 5 new fellows elected this year to the Academy of Social Sciences (Francophone Division), which covers all social science disciplines, including administration and management.
The RSC has more than 2,500 academics, scientists, and artists elected by their peers, including 23 professors from HEC Montréal. Professor Le Breton-Miller, already elected as a member of RSC's College of New Scholars and Creators in Art and Science since 2016, will now become one of the Society's 300 women fellows.
The induction ceremony will take place on November 25, 2022, at the Celebrating Excellence and Commitment event in Calgary.
About Isabelle Le Breton-Miller
Professor in the Department of Management and holder of the Chair of Succession and Family Enterprise, Isabelle Le Breton-Miller holds a Master of Science degree in Management and a Bachelor's degree in Business Administration from HEC Montréal, as well as a PhD in Management from Imperial College London (University of London).
Her research, teaching and publications focus on strategy, organizational design, governance structures and succession in family firms and other types of businesses.
Highlights of her impressive career include:
The author of more than 70 scholarly articles, books, and works for practitioners, she won the 2017 Barbara Hollander Award from the Family Firm Institute, of which she became a Fellow in 2018.
Her book co-authored with researcher Danny Miller, Managing for the Long Run: Lessons in Competitive Advantage from Great Family Businesses, has been translated into 6 languages and is recognized as one of the key books that have shaped the field of family business studies over the past 25 years.
A member of several editorial boards, she also served as Associate Editor of the Strategic Entrepreneurship Journal from 2013 to 2020.
In 2021, she received the FERC Lifetime Influence and Impact Award at the 16th annual Family Enterprise Research Conference.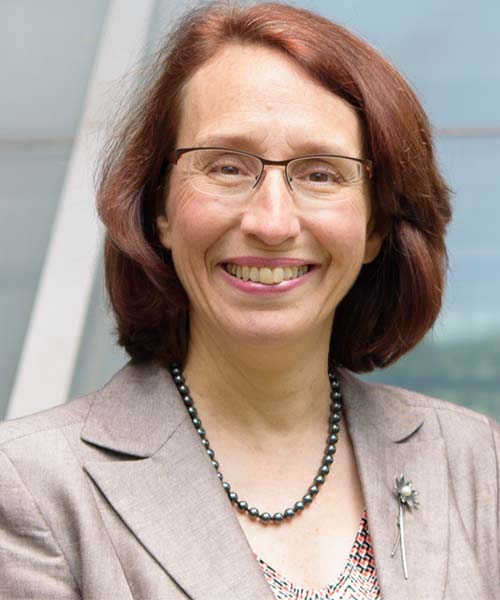 Isabelle Le Breton-Miller's web page