Distinction for Professor Russell Fralich
February 1, 2021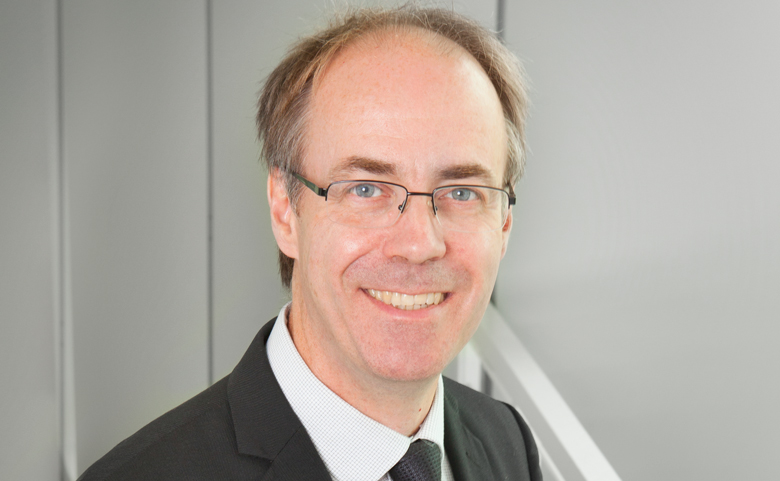 Associate Professor Russell Fralich received the 2020 Emerald Literati Award of Outstanding Reviewer by Corporate Governance journal.
He received this award for the outstanding revisions and comments he made to articles published in 2020, which helped the articles make a real impact on the field of corporate governance research.
Professor Fralich has taught in the Management Department since 2015. He holds a PhD in Administration from HEC Montréal and a Master of Engineering from McMaster University. He is currently examining how social comparisons, such as media coverage and social status, between administrators influence actions and strategic decisions.