Georges Dionne receives the 2021 Kulp-Wright Book Award
Granted by the American Risk and Insurance Association
August 17, 2021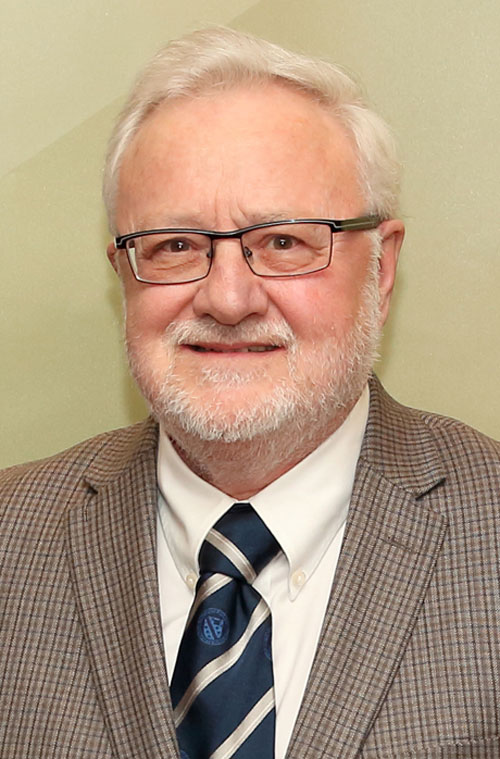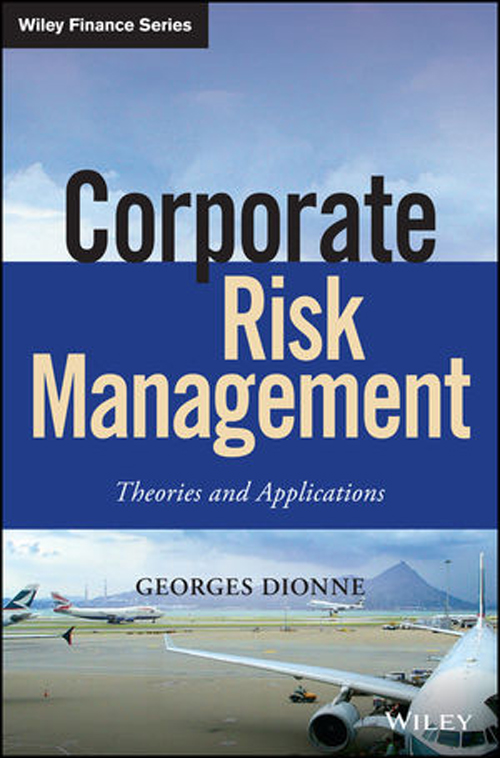 Professor in the Finance Department, Georges Dionne, has earned the 2021 Kulp-Wright Award from the American Risk and Insurance Association (ARIA) for his most recent book, Corporate Risk Management: Theories and Applications.
The Kulp-Wright Award is attributed annually to the book that has contributed most to advancing knowledge to new frontiers in the field of risk management and insurance. The winning book is selected by a committee of members of the Association, then submitted for approval by its Board of Directors.
This award-winning book revisits the essentials of risk management, as covered by Georges Dionne in the Master's level courses he has taught at HEC Montréal since 1996. At the School's annual awards ceremony in 2019, Georges Dionne was in fact honoured for the same work, as the recipient of the Roger-Charbonneau award – for best book published in a language other than French.
Corporate Risk Management: Theories and Applications was published by John Wiley & Sons, Inc., in April of 2019.
A brief word on Georges Dionne's career
Georges Dionne holds the Canada Research Chair in Risk Management. His ongoing research activities address high-frequency trading, the effects of climate risk on the insurance industry, insurance pricing for vehicle fleets, and regulation of risk management.
Professor Dionne has published 8 books and over 180 articles in scientific journals. Over the course of his career, he has supervised 9 postdoctoral interns, over 35 Ph.D. theses, and over 100 Master's level research activities (theses and projects)
He has received the School's 2 major awards: the Jean-Guertin award (for his teaching) and the Pierre-Laurin award (for his research). In 2019, he became a Fellow of the Canadian Economics Association.
Learn more about the Canada Research Chair in Risk Management