Jackie Di Vito and Kim Trottier launch Financial Accounting: Learning the Language of Business
November 15, 2021
When Professors Jackie Di Vito and Kim Trottier set out to write a new textbook in financial accounting, their goal was to explain the fundamentals of international language in this field and enable readers to evaluate the financial statements of any company in the world.
They have succeeded, with Financial Accounting: Learning the Language of Business, geared to the needs of students taking introductory courses in Financial Accounting in English. This first edition, published as an e-book, is being distributed over the Coozook platform.
The book deals with the ABCs of financial accounting, from the perspective of international accounting standards. It has the advantage of bringing together information on both the preparation of financial statements (section 1) and their analysis (section 2).
Theory aspects are illustrated by many examples, real-life cases, and different types of practical exercises and applications. A fictitious annual report is even inserted in one of the chapters for students to analyze.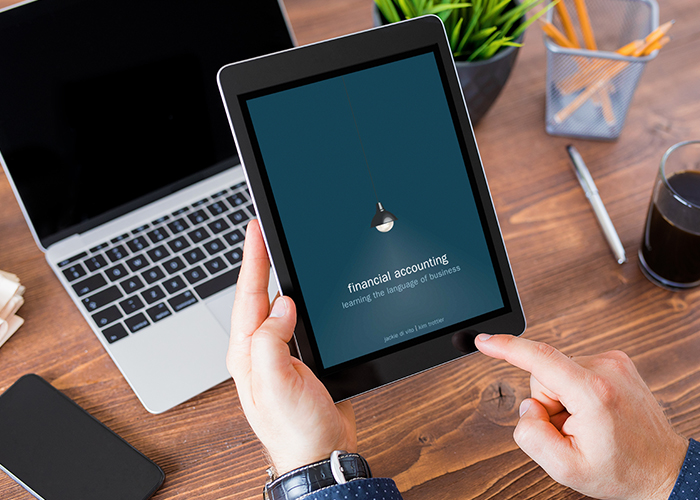 It is now being used by students in the bilingual or trilingual stream of the Bachelor's in Business Administration (BBA), and is also to be used as part of the Graduate Diploma in Business Administration offered abroad (at the American University of the Middle East, in Kuwait, this fall, in particular).
The co-authors expect that their book will also interest many universities in eastern and western Canada, as well as an even broader international clientele.
Financial Accounting: Learning the Language of Business, by Jackie Di Vito and Kim Trottier, 301 pages. Available through the Coop HEC Montréal website.
About the co-authors
Jackie Di Vito is an Associate Professor in the HEC Montréal Department of Accounting Studies, where she also earned her PhD in Administration, specializing in accounting, in 2006. She is a CPA, CMA. She worked in the financial sector before joining the academic world. Her fields of expertise are financial accounting, corporate governance, investment decisions and the quality of financial information.
Kim Trottier is also an Associate Professor in the School's Department of Accounting Studies. She holds a PhD in Accounting and Economics from the University of British Columbia. Before joining the academic world, she worked as a chartered accountant (CA) in the Office of the Auditor General of Canada, and as an external auditor, comptroller, financial analyst and consultant. Her specializations include big data analysis and advanced analytical techniques for measuring corporate performance.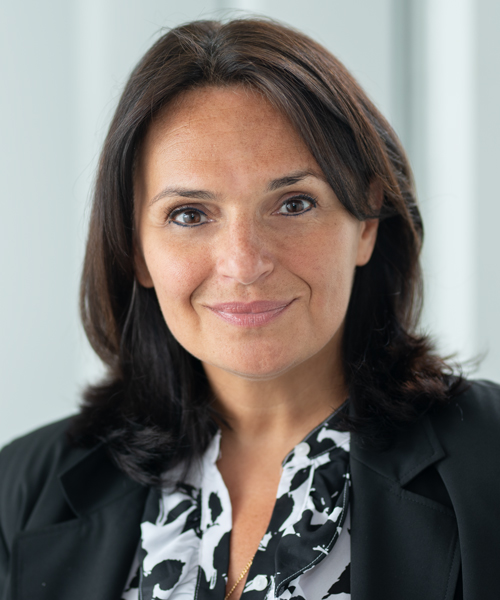 Jackie Di Vito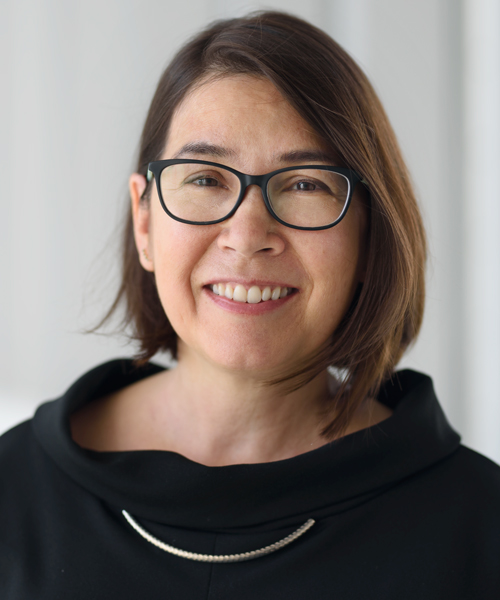 Kim Trottier