Two HEC alumni earn dual degrees with Bocconi University
April 23, 2021
Laurence Bourgea and Ève Chalifour became the very first graduates of the dual-degree program offered by HEC Montréal and Bocconi University, in Italy.
Both started their Bachelor's in Business Administration at HEC Montréal in 2016. They did the 2 years of their BBAs in Montréal, followed by 2 years at Bocconi University, in Milan, in addition to writing a thesis and completing a mandatory internship.
After completing this process, they now hold BBAs from HEC Montréal and Master's degrees from Bocconi.
In December 2020, Laurence Bourgea earned a Master's in Economics and Management of Innovation and Technology, specializing in Green Management. She is now working as a Change Management Consultant with EY in Montréal.
For her part, Ève Chalifour completed a Master's in Economics and Management of Government and International Organizations this spring, specializing in Healthcare Management. She obtained her Italian degree cum laude for her excellent marks. She is now doing an internship in the UN World Food Program, in Rome.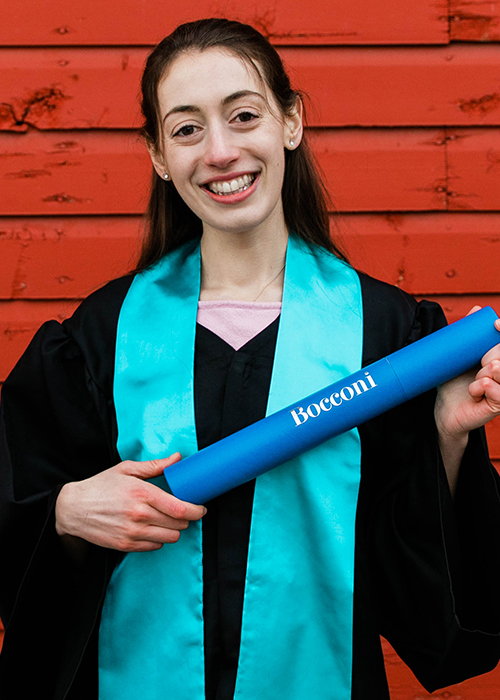 Laurence Bourgea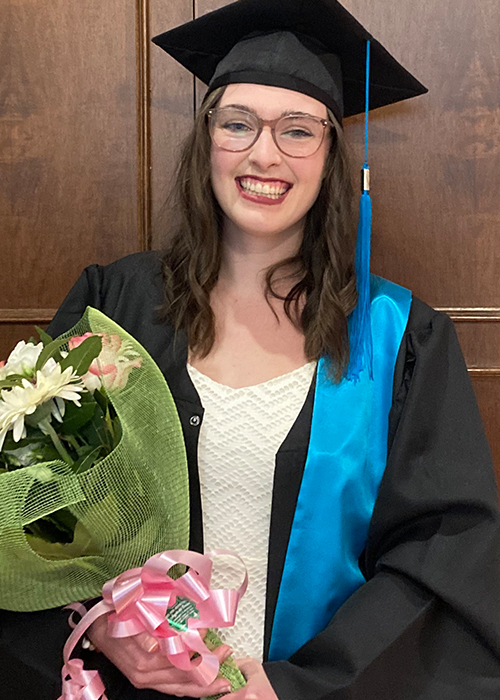 Ève Chalifour