Dual degrees
Build your skills as a future manager abroad
If you want to study abroad, earn dual degrees and lay the groundwork for a promising international career, this could be the stream for you. HEC Montréal has partnered with some of the world's top management schools.
Overview
Different program lengths so you can study at HEC Montréal and at a partner institution
Internationally renowned partners: emlyon business school, Bocconi University, ESCP Business School, SKEMA Business School and University of Melbourne
Obtain two separate degrees, one from HEC Montréal and one from the partner institution
Master's (M. Sc.) degrees selected based on suitability to ensure your international program is a good fit for your professional goals
The admission criteria are highly selective and vary by institution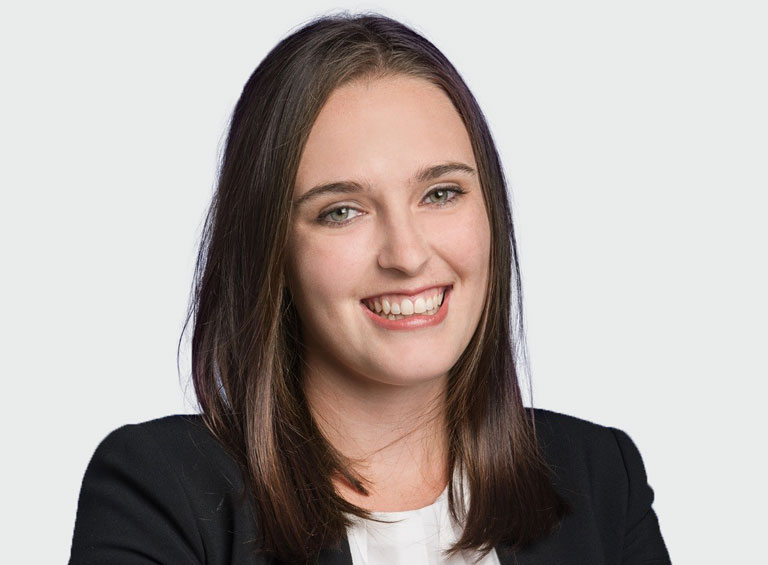 "The classes are made up of students from different backgrounds who strive to succeed. The high-level recruitment process creates a very motivating environment, and I get to discover other cultures while making friends."
This stream is for you if you want to:
Develop international business language skills and gain global perspective on organizational environments
Become a responsible, engaged citizen of the world
Build the skills you will need to understand and analyze world challenges
In a multicultural environment, develop your ability to adapt and your intercultural, leadership and critical thinking skills
Build relationships with up-and-coming managers from around the globe and create networks that will help you achieve your professional goals.
Explore the possibilities
BBA AND MASTER
MASTER
Questions?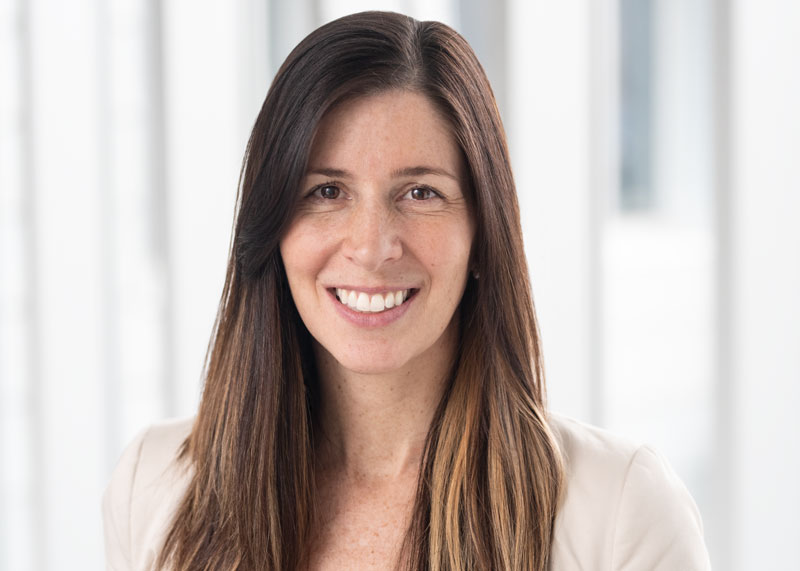 Academic institutions: : Please contact us if you would like to give your students the chance to study at HEC Montréal.