Four students decorated for their community involvement
Lieutenant-Governor's Youth Medal
June 15, 2020
Four members of the School's student community received Lieutenant-Governor's Youth Medals this year, a decoration that recognizes sustained volunteer involvement or an inspiring attitude with a positive influence on society.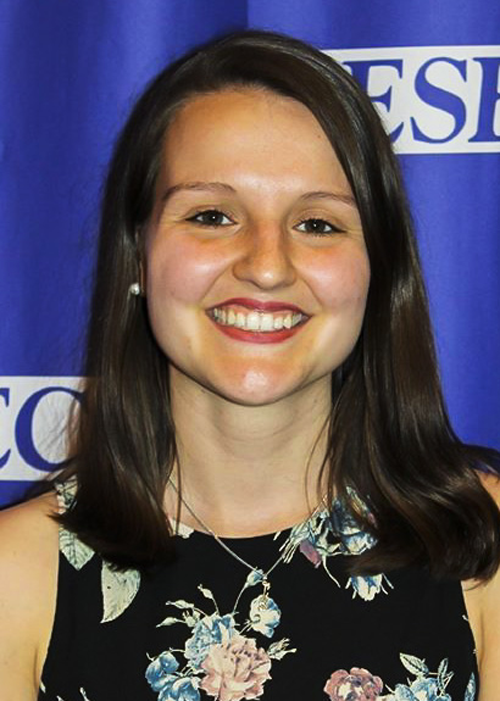 Joëlle Cormier is a student in the MSc program. Since 2017, she has been involved with Leucan, an association that supports children with cancer and their families. In addition to fund-raising activities, she makes weekly visits to the Centre de cancérologie Charles-Bruneau at the CHU Sainte-Justine, to provide a few hours' respite for families with hospitalized children. Since she herself comes from the Magdalen Islands, Joëlle is aware of the challenges faced by students from other countries or remote regions. As a representative for her program option at HEC Montréal, she guides new members of the student community when they arrive and helps them overcome their isolation.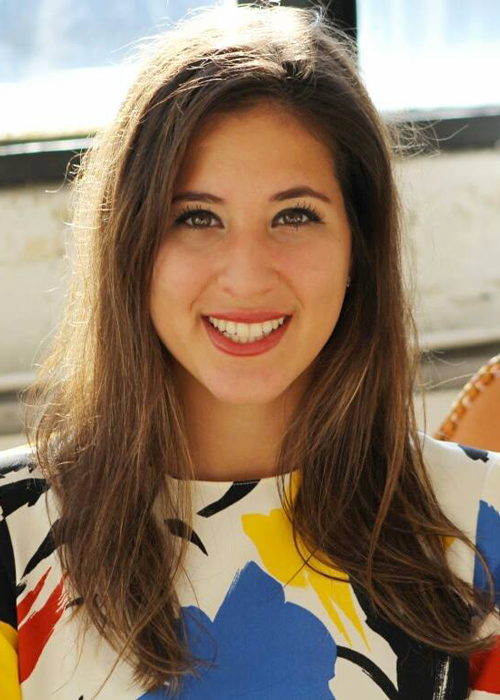 Nour El-Mohri complète is also in the MSc program at HEC Montréal. She is President of Taam Media, an organization specializing in inclusiveness and diversity issues, which she founded in 2016. Through different means including advertising campaigns, content creation and sharing video clips on YouTube Taam TV, Nour gives a voice to racialized individuals or members of minorities whose viewpoints are underrepresented in the media and in society in general. She also acts as a commentator on diversity topics at conferences and on the radio.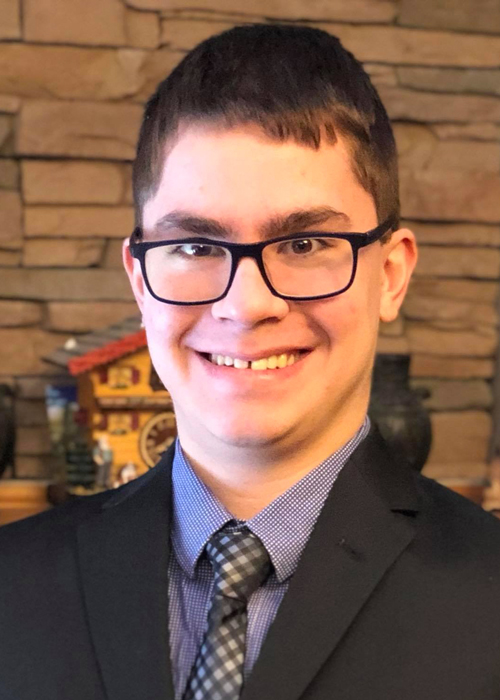 Thiery Gagné in the Bachelor's in Business Administration (BBA) program, has been passionate about robotics since age 13. Now he shares this enthusiasm with youths from 7 to 17 every Saturday and Sunday. He is also part of a team working to set up an educational program for preschool-age children, using LEGO blocks to introduce them to scientific principles and enhance their fine motor skills, curiosity and team spirit. Lastly, for 10 years he has helped organize two events held by the Fondation pour les arts et la culture du bassin de Chambly: L'Art Rue and the Salon des arts et de la culture.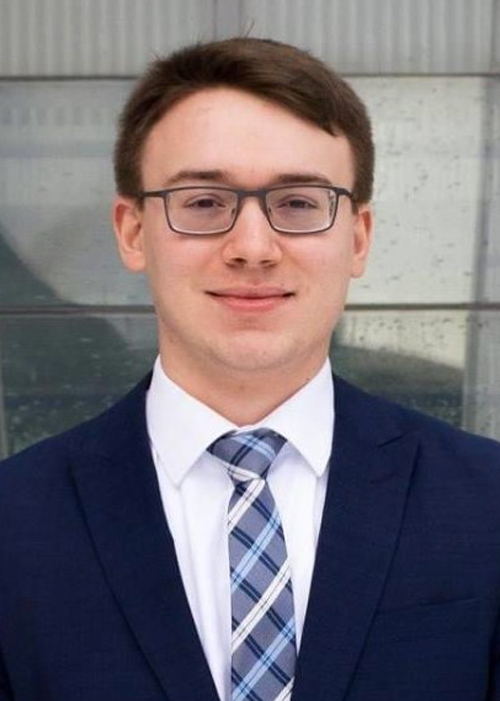 Photo credit: Association Radio Vidéo HEC Montréal
François-Nicolas Landry is in the Specialized Graduate Diploma (DESS) – Professional Accounting program. He is very involved in politics and manages the finances of his riding association, in addition to sitting on his party's national policy commission. He is interested in advancing causes close to his heart, i.e., the environment, social equity and access to mental-health care. He devotes even more time to the latter, in fact, volunteering with Suicide Action Montréal and sitting on its Board. François-Nicolas also helped out at the past three editions of the HEC Montréal Income Tax Clinic, run by students to help prepare returns for low-income taxpayers. Lastly, through the Jeunesse enrichie program, he mentors secondary V students and equips them with basic financial skills.