Diversity in governance: Claude Francoeur and Réal Labelle among the most cited
January 10, 2020
Professor Claude Francoeur and Honorary Professor Réal Labelle are among the most-cited scholars in the field of governance, in particular as it relates to diversity on boards of directors.
A bibliometric analysis published recently in the Journal of Business Research ranks them as two of the world's most influential authors on this specific topic. In fact, HEC Montréal also places highly in this ranking of universities worldwide whose extensive research on this subject has the most influence.
Claude Francoeur and Réal Labelle have published numerous studies measuring the impact of greater diversity on boards of directors, in particular by increasing the number of women. Their research results have scientifically shown that greater diversity among directors has a positive impact on a firm's financial, social and environmental performance.
Their most significant paper, Gender Diversity in Corporate Governance and Top Management, is ranked among the most cited in this regard. The study, co-authored with HEC Montréal Honorary Professor Bernard Sinclair-Desgagné, was published in the Journal of Business Ethics in 2008.
The paper has been cited 684 times, according to Google Scholar, and in fact earned them the Emerald Citation of Excellence in 2012.
About Claude Francoeur
Claude Francoeur holds an MBA and a PhD in Finance from UQAM. He is Director of the HEC Montréal Department of Accounting Studies and holder of the Stephen A. Jarislowsky Chair in Governance.
His research focuses on topical questions in governance, especially the participation of women on boards of directors and businesses' social responsibility and ethics.
His papers have been published in many leading journals:
Journal of Business Ethics
Strategic Management Journal
British Journal of Management
Gender Work and Organization
Business Strategy and the Environment
European Financial Management and
Team Performance Management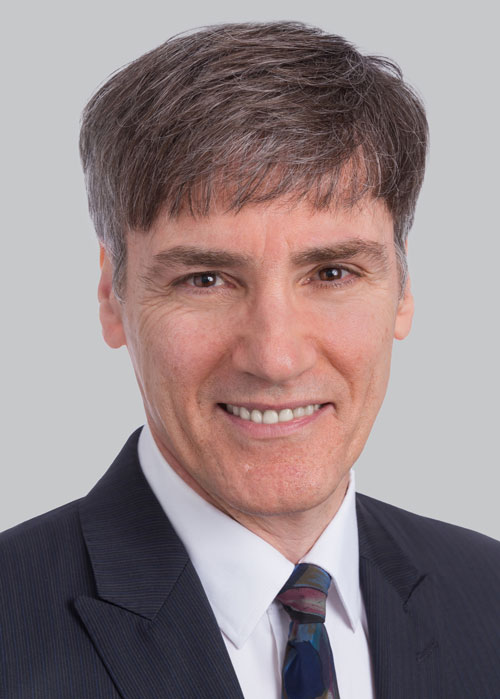 About de Réal Labelle
Réal Labelle holds an MBA from McGill University and a PhD from the Université Pierre-Mendès-France, in Grenoble.
He was a Professor in the School's Department of Accounting Studies from 1996 to 2014. He also held the Stephen A. Jarislowsky Chair in Governance from 2011 to 2014 and the Chair in Governance and Forensic Accounting from 2002 to 2011.
Over the course of his career, he has produced more than 200 publications, including a book, and has received several academic awards. He enjoys international recognition in governance for his research into the role of financial information, investigative and forensic accounting and diversity in that field.
In 2019, he received the Yvan Allaire Medal in Governance from the Royal Society of Canada (RSC) for the quality of his research and publications.