ASAC 2019: HEC Montréal wins three awards
June 10, 2019
At the 2019 Annual Conference of the Administrative Sciences Association of Canada (ASAC), held at Brock University from May 24 to 27, HEC Montréal representatives took three awards:
Best Student Paper – Organizational Behaviour division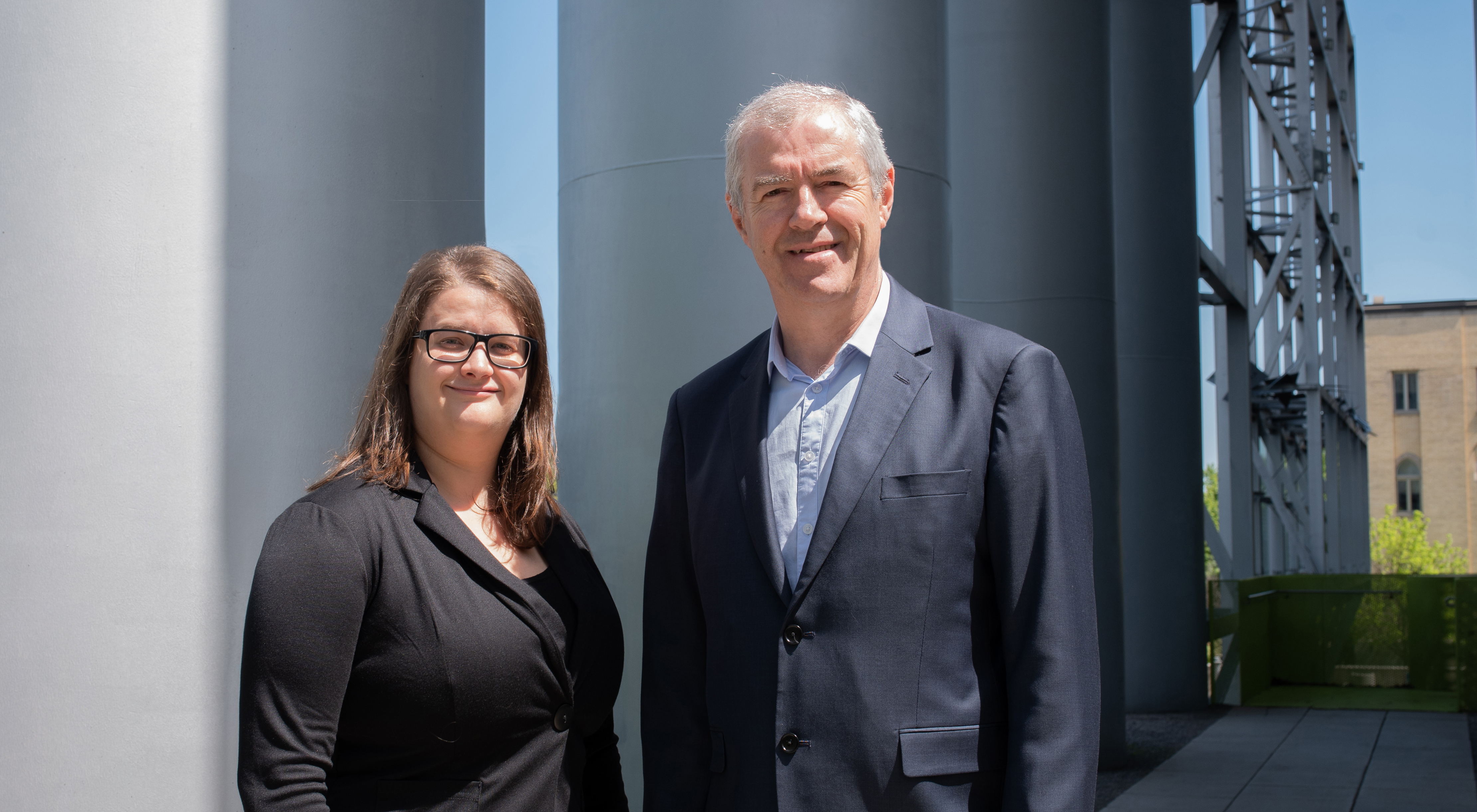 Véronique Robert et Christian Vandenberghe
PhD student Véronique Robert won in this division for the quality, originality and robust methodology of her paper, Laissez-Faire Leadership and Affective Commitment: The Roles of Leader-Member Exchange and Subordinate's Relational Self-Concept.
The paper, co-authored with Professor Christian Vandenberghe, illustrates the negative impact of a laissez-faire leadership style on the quality of employees' relationships with their supervisors and their affective commitment to the organization. The longitudinal study also explains how employees with high relational expectations are more disturbed by this type of leadership.
Best Reviewer – Accounting Division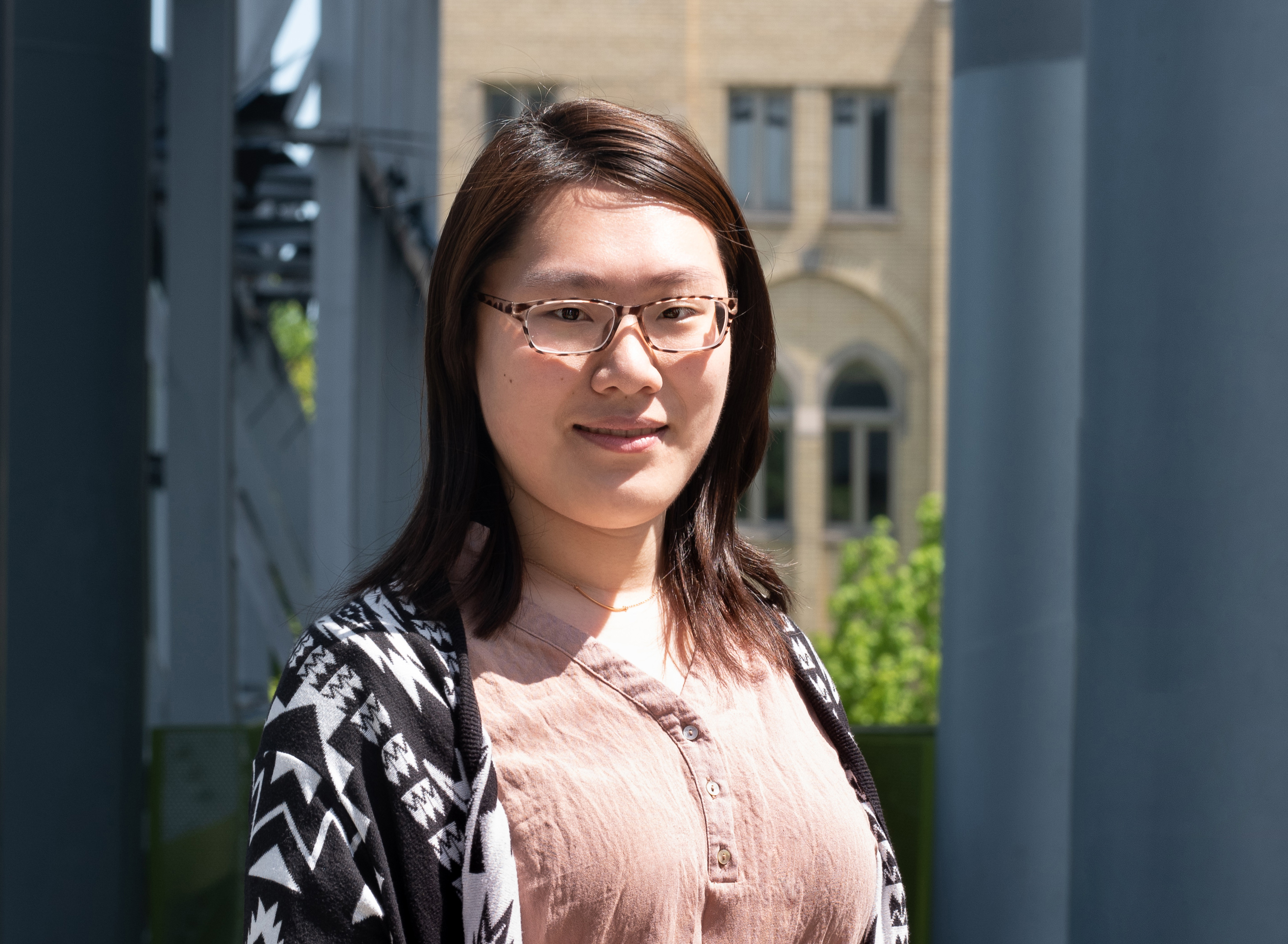 Yuntian Li
Yuntian Li, also a PhD student, won for the quality of her reviews and comments on accounting papers and cases submitted for the Conference. She was selected out of some thirty people assigned to this division.
Honourable Mention Paper – Case Studies division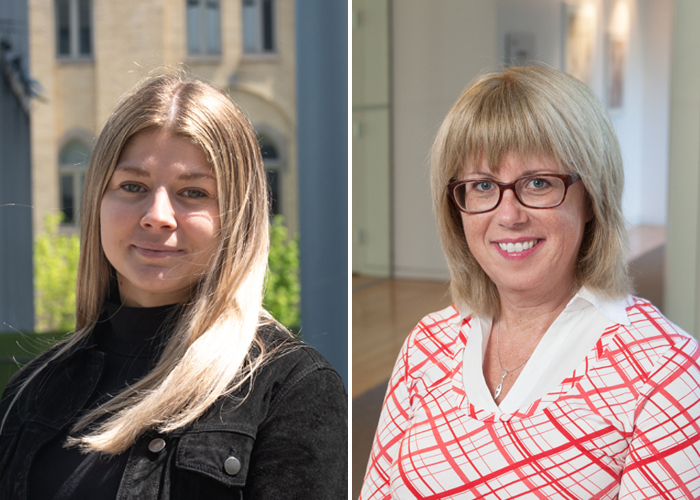 Roxanne Lavoie-Drapeau et Gwyneth Edwards.
Graduate Roxanne Lavoie-Drapeau (Master's in Administration [MSc] – International Business, 2018) received this honour for the quality of her case study Technologies Ecofixe: Green Wastewater Treatment for Africa, co-authored with Professor Gwyneth Edwards as part of her supervised project for her Master's degree.
L'étude de cas concerne l'entreprise québécoise Technologies Ecofixe, qui offre un système écoénergétique de traitement des eaux usées, notamment en Afrique. Elle analyse quel pays serait le meilleur choix pour le développement de la compagnie entre le Burkina Faso, la Côte d'Ivoire et le Sénégal. En se basant sur des concepts de stratégie et d'affaires internationales, l'étude s'interroge aussi sur les chances de réussite et sur la meilleure façon de pénétrer ces marchés.