New Chair in Work Team Management and Effectiveness
April 23, 2018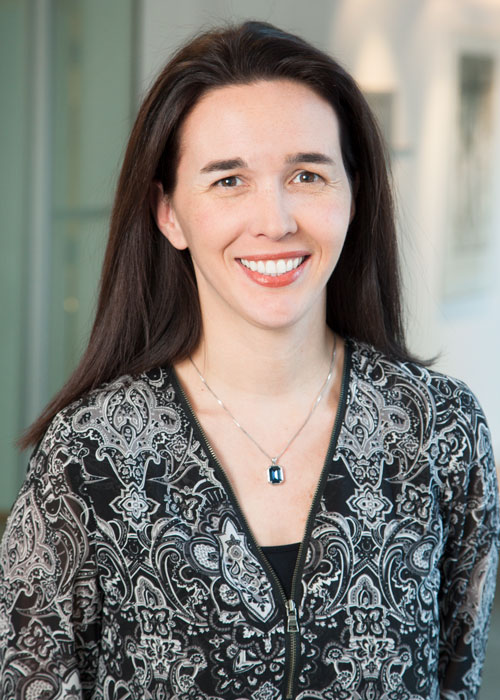 This week, HEC Montréal announced that it is creating a Chair in Work Team Management and Effectiveness, to be held by Professor Caroline Aubé of the Department of Management. In doing so the School is looking to strengthen its leadership in this dynamic field of research, viewed as important by both the professional and scientific communities.
"Given the unprecedented competition that many organizations are facing, creating effective work teams is more than ever a vector of innovation, agility and organizational performance," says Professor Aubé. "This new Chair will help HEC Montréal position itself strategically in this research field."
The Chair's activities will focus on three main areas:
Teams and multi-team systems in crisis situations
Project management teams
Teams and governance
These will be combined with three cross-disciplinary themes, centred on studying teams' effectiveness:
Team operations (behavioural, cognitive and affective processes)
Management practices and leadership styles
The organizational environment and technology
About the Chairholder
Professor Aubé holds a PhD in Psychology from the Université de Montréal, and has built her research and teaching career around the study of teamwork in organizational settings. She held the Professorship in Work Team Management from 2014 to 2018, during which time her research focused on various themes including shared leadership, counterproductive behaviour and collective innovation. In 2015 and 2017, two of her papers received Emerald Literati Network Awards for Excellence.