Learn and Build Credibility Simultaneously: An award-winning paper by Alaric Bourgoin and Jean-François Harvey
August 27, 2018
Assistant Professors Alaric Bourgoin and Jean-François Harvey are the winners of the 2018 Paper of the Year Award for their publication in Human Relations. They officially received the award on August 11 in Chicago at a reception organized by the prestigious British journal for the Annual Meeting of the Academy of Management.
Their publication "Professional image under threat: Dealing with learning-credibility tension" was recognized by the journal as the paper that "best encapsulates broad readership appeal (and) sound methods, and whose theory advances our understanding of human relations at work."
The authors revealed a new phenomenon: tension between learning and credibility. Tensions are palpable in work situations where a newly hired consultant must project expertise while learning about the assignment and the client's expectations, and potentially must adapt their skills. The article explains in detail the sources of such tension and the tactics consultants use to overcome it.
"The article offers a new perspective on the way in which individuals socialize in contemporary environments, where work is increasingly based on knowledge and is therefore less tangible. It can also be useful in project management, for temporary employees or even freelancers, for whom it is not always easy to project expertise while simultaneously learning what they need to know to put their expertise to good use," explained the authors.
Alaric Bourgoin and Jean-François Harvey conducted their research over a two-year period. They analyzed ethnographic data based on observations and material gathered by Alaric Bourgoin, who was a consultant while working on his doctoral thesis. They also held 79 interviews with other consultants.
An adapted version of this same study was also published in July of this year in the Harvard Business Review (HBR), called "How Consultants Project Expertise and Learn at the Same Time." The article was a success with HBR's readership and was listed as one of the most popular articles.
About the authors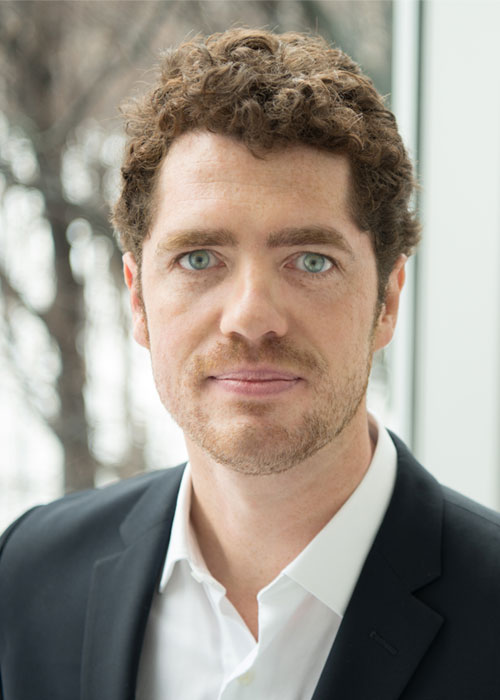 Alaric Bourgoin is Assistant Professor in the Department of Management at HEC Montréal. He holds a PhD in sociology from the École des Mines de Paris and was a research fellow at Harvard University. His main research interests include management consulting and creating value in service professions. In 2015, he published Les Équilibristes (The Tightrope Walkers), and in 2017 he co-authored the book Capitalization: A Cultural Guide. His research has also appeared the journals Organization Studies, Management Communication Quarterly and Business Horizons.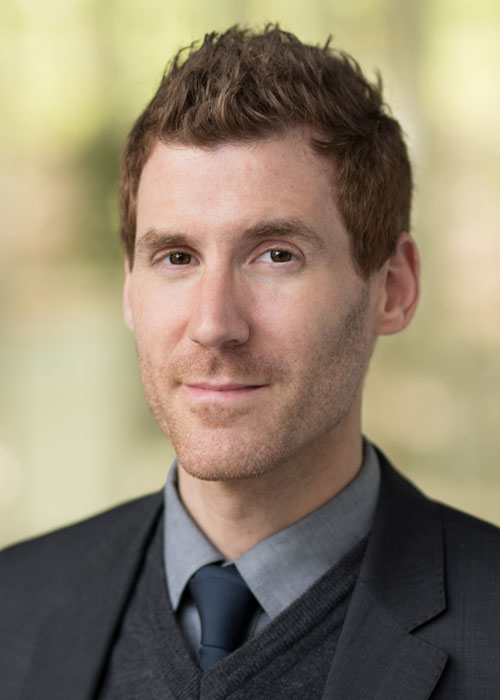 Jean-François Harvey joined HEC Montréal's Department of Entrepreneurship after completing two years of doctoral studies at Harvard Business School. His work explores how individuals, teams and organizations learn, with a particular emphasis on how they can overcome the inherent difficulties of working across knowledge and organizational boundaries. His work on this topic has taken him to public and private organizations in Montreal, Tokyo, London and San Francisco. In 2017, he published the book Extreme Teaming: Lessons in Complex, Cross-Sector Leadership, with Amy C. Edmondson.