Alain d'Astous honoured for his work with the International Marketing Review
Outstanding Reviewer Award
October 3, 2018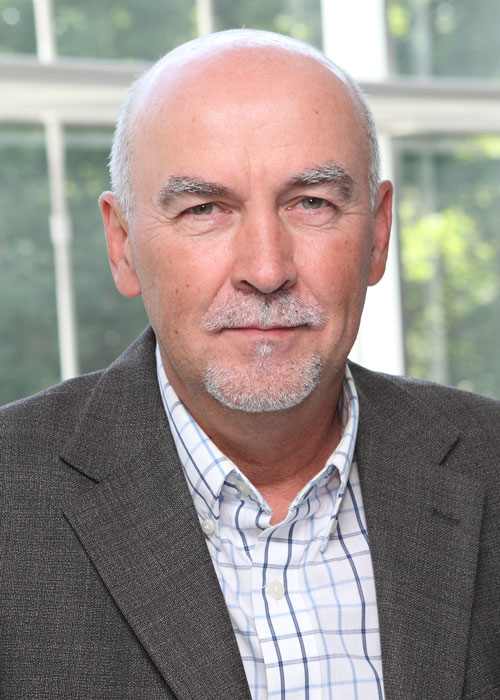 Professor Alain d'Astous has received one of the 2018 Emerald Literati Awards. For the second time in his career, he has won the Outstanding Reviewer Award in recognition of his outstanding work as a reviewer for the International Marketing Review.
The International Marketing Review is one of the best-known journals in international marketing. Professor d'Astous has been a member of its Editorial Board since 2008, reviewing manuscripts submitted to the journal and making recommendations as to their publication.
Professor d'Astous holds a PhD from the University of Florida. He is a Full Professor with the HEC Montréal Marketing Department and served as its Director from 2001 to 2004. He was also Associate Director of Academic Affairs and Strategic Planning from 2005 to 2008, and PhD Program Director from 2010 to 2015. He specializes in consumer behaviour and marketing communication (product placement, sponsorships, celebrity endorsements). He is a member of the editorial boards of six scientific journals, including the Journal of Advertising, Psychology & Marketing and the International Marketing Review.