HEC Montréal professors and students honoured at the Annual Meeting of the Academy of Management
October 26, 2016
The quality of publications by the School's professors and PhD students was recognized at the Annual Meeting of the Academy of Management.
In addition to Assistant Professor Yves Plourde, who won the CEIBS Best Paper Award and the Best Reviewer Award in the International Management Division, the following authors were also honoured.
Strategizing Activities and Practices Interest Group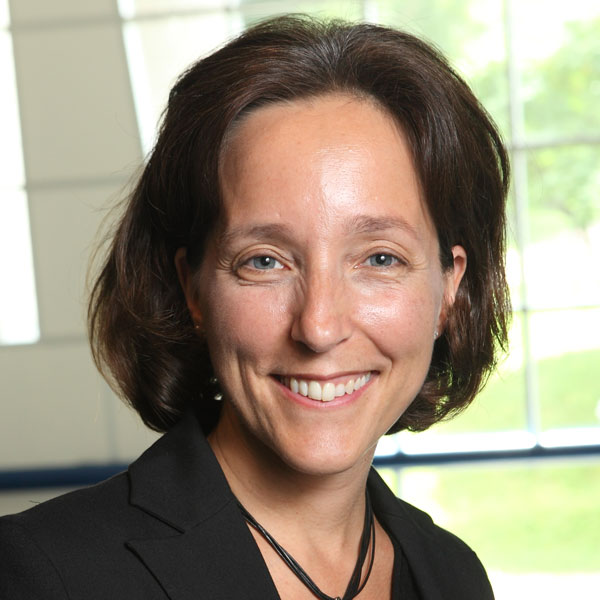 Charlotte Cloutier, an Associate Professor with the Department of Management, received the Pushing the Boundary Award for her paper co-written with Jean-Pascal Gond (CASS Business School), Is This a Worthy Strategy? Critique, Justification and Evaluation in the Practice of Strategy.
In their paper, the authors propose a new framework for understanding the practice of strategy. It is intended to help cross-fertilize strategy-as-practice research with studies from business and society, the sociology of valuation and critical management, and points toward an integrative theory of strategy and strategizing as a social practice.
Organization and Management Theory Division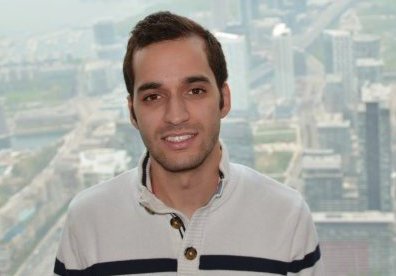 David Defeating Goliath: Institutional Work of A Marginalized Actor Within Institutional Complexity, written by doctoral student Sofiane Baba with Innan Sasaki (Lancaster University), was selected as a finalist for the Best Paper on Environmental and Social Practices Award.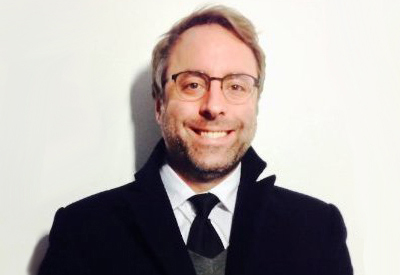 The paper by doctoral student Louis-François Brodeur, E pluribus unum? An exploration of and proposal regarding the meanings of pluralism in OMT, was short-listed for the Best Student Paper Award.
Social Issues in Management Division
Also, Sofiane Baba and Emmanuel Raufflet (HEC Montréal) were recognized for It Takes Two to Tango: From Community-Based Organizations to Corporate Community Relations.The article received an honourable mention for SIM Reviewer Favorites: Popular Papers with the Reviewers.