Better sharing of risk management responsibilities during a pandemic
Professor Aya Aboelenien and a team of researchers analyzed government and corporate messages to individuals after the imposition of health measures in the spring of 2020. Their objective was to better understand how responsibility for the risk of COVID-19 was shared in the first months of the pandemic and what could be done differently.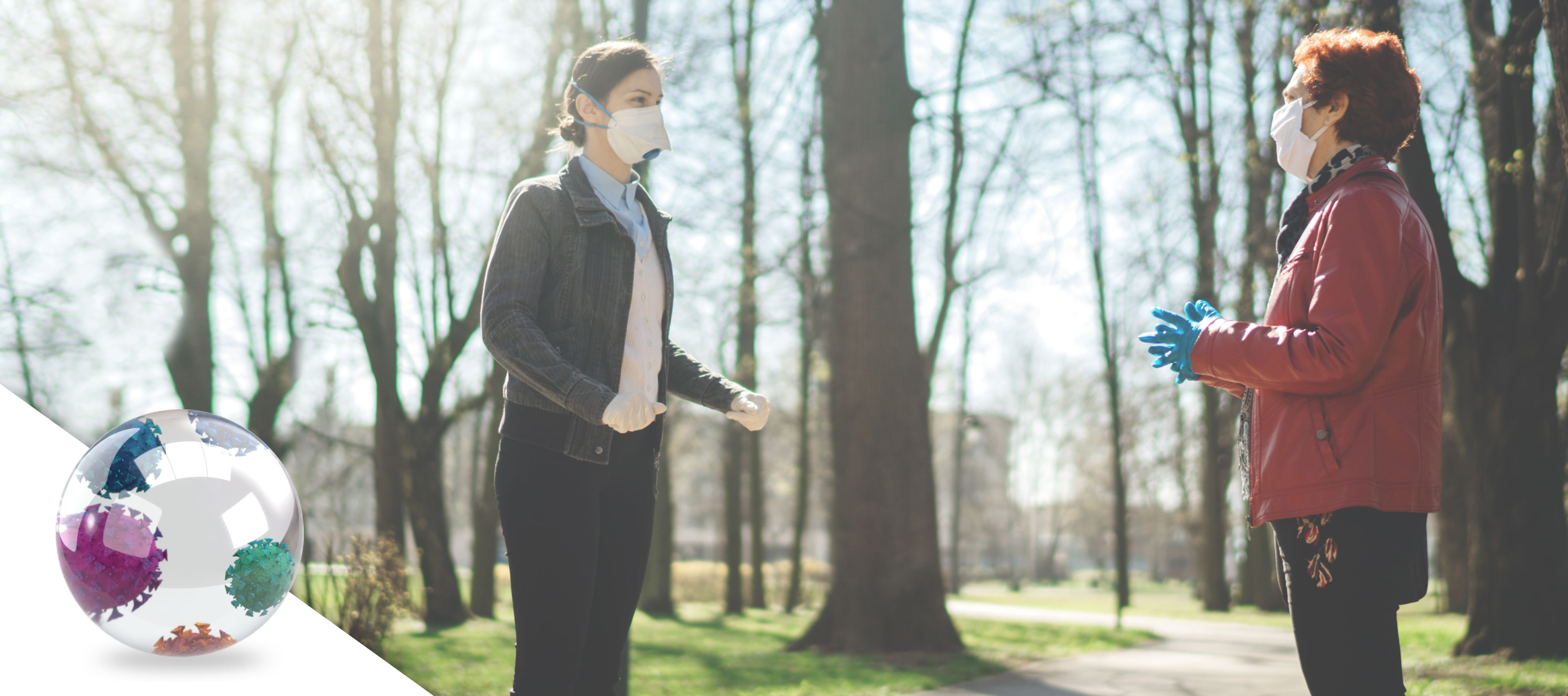 Individuals increasingly in charge of limiting the impact of the virus
During the first wave of the pandemic, both policymakers and firms internalized the responsibility by changing business practices, providing health guidelines, and offering economic relief.
However, as the wave unfolded, they shifted the onus of responsibility on to the consumers, who had to adapt to the altered messaging and accept business delays to protect their communities.
Ensuring public understanding and compliance through an improved communication strategy
The research team performed qualitative and automated text analyses of newspapers, speeches of the Canadian Prime Minister and Chief Public Health Officer, and firms' emails, tweets and COVID-19-designated webpages.
The study revealed that during high-risk situations, policymakers and firms need to build a strong sense of communal perspective by showing the interdependency between various stakeholders (consumers, employees, frontline workers).
This can be achieved by increasing the emphasis on "we" in the narratives. For example, "We have a shared responsibility to protect one another."
Measures put in place to protect communities need to be clear, proactive, and robust with a long-term orientation to ensure public trust and compliance.

SUGGESTED LINK :
Article published in the Journal of the Association of Consumer Research