Tackling major urban issues through information technology
Mobility, urban planning and administration are all major challenges in the modern world, and cities that want to excel in these areas need to adopt cutting-edge digital infrastructure. For HEC Montréal Professor Ryad Titah, one thing is clear: successful digital efforts signal that these cities know what they are doing and welcome investors and skilled workers from across the globe with open arms.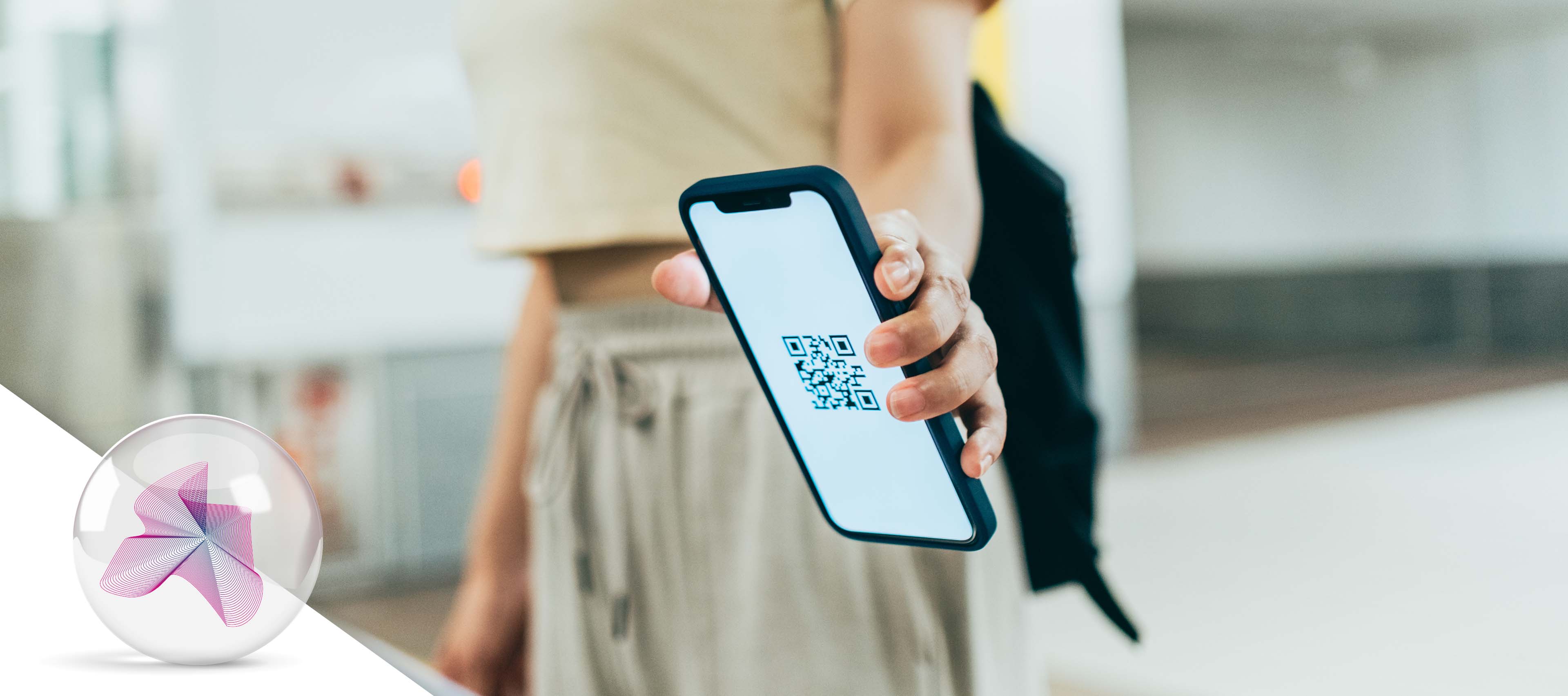 Ryad Titah and his students are interested in how so-called digital cities don't just thrive but set themselves apart from the pack. His team of researchers seeks to understand how information technology helps cities reach their peak performance. By conducting empirical research and looking closely at the many factors at work in the digital city ecosystem, they have shown that by embracing technology, cities become more successful and more attractive to businesses, investors and skilled workers.
Ultimately, this technology serves to improve the quality of life for residents and corporate citizens.
Cities as economic hubs
Titah has been a Professor in HEC Montréal's Department of Information Technologies since 2010 and has focused on issues related to e-government and digital cities. "Before I ever started thinking about digital cities, I had already developed an interest in looking at cities as hubs or centres of economic and social exchange. After all, 50% of the world's population lives in cities."
Smart cities: The next leap in digital technology
Residents of municipalities can usually fill out a form online to get construction permits. They can pay their municipal taxes or parking tickets, sign their kids up for recreational activities, attend city council meetings, check the trash collection schedule, and do any number of different things online. Similarly, corporate citizens can directly access calls for tenders online, and sometimes even submit their bids over the internet.
Most cities have established digital infrastructure to increase efficiency, says Titah, even if some have taken longer than others. But beyond making it easier to use administrative tools or carry out transactions, the cities that have stood out from the pack have done so by adopting truly innovative practices: living solutions that elicit residents' participation and evolve over time.
He mentions Tallinn, the capital of Estonia, as an example: "99% of Tallinn's services are available online." This digital technology pioneer has been the cradle of many tech incubators, earning it the nickname of the Silicon Valley of Europe. Closer to home, Montréal's open data portal "frees" the data gathered by the city so that it can be viewed, reused or harnessed, including for commercial purposes.
He notes that a number of apps popular with Montrealers were developed by enterprising residents or businesses taking advantage of this open access to big data. "This includes Metroexit, which identifies the nearest metro station, INFO-Neige, which announces upcoming snow removal operations, and Branché, which catalogues all of the trees in Montréal. In some cases, the apps were developed by residents, for residents, and it is residents who supply the data."
Data and privacy
Although digital cities have improved quality of life, some people have raised concerns regarding the protection of privacy in relation to data gathered and hosted by third parties. The principle of cyber sovereignty is inseparable from this issue, in the opinion of Professor Titah, who says that it's a viewpoint governments are considering more and more when it comes to adopting technology. The debate has galvanized opinions in Europe, and seems likely to make its way to North America soon.