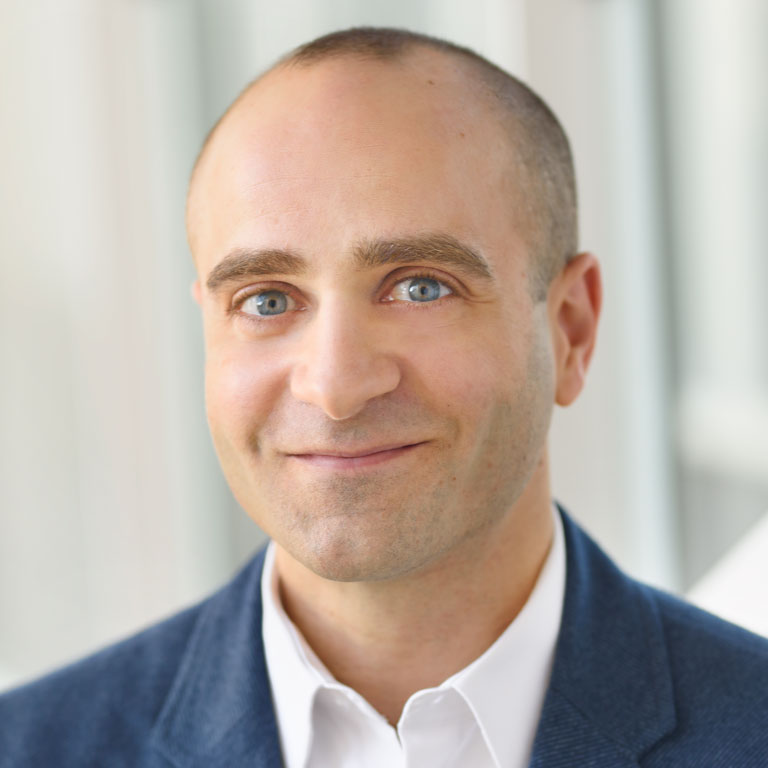 Contact information
HEC Montréal
3000, chemin de la Côte-Sainte-Catherine
Montréal (Québec)
Canada H3T 2A7
Email:
Phone:
Secretary:
Fax:
514-340-5633
Office:
5.359
Education
Ph. D., Université Laval
M.Sc., Université Laval
DESS (comptabilité publique), HEC Montréal
B.A.A. (comptabilité professionnelle), HEC Montréal
CPA auditor, CA
Expertise
Auditing
Financial Accounting
Business strategy
Current research
Commercialisation of auditing services
Regulatory change that surrounds the accounting profession
This selection of supervision activities covers the last five years.
+
Supervised project supervision – MSc in Management (3)
L'audit à l'ère du Big Data , by Aïsha Aurore Temfack Kouya
September 2018
Rotation obligatoire des cabinets d'auditeurs: impraticabilité dans le contexte actuel de "complexification" , by Leyla Duranceau
May 2018
La juricomptabilité dans la lutte contre la fraude financière: affaire Cinar , by Fifamè Eloïde Diane Gnonlonfin
March 2018
Fall 2018
Winter 2018
Fall 2017
Fall 2016