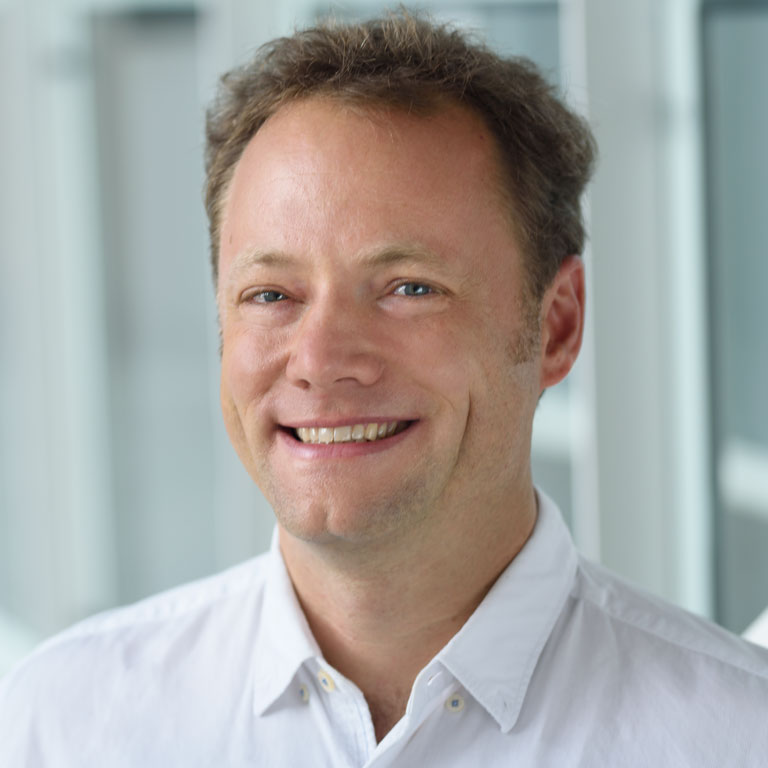 Contact information
HEC Montréal
3000, chemin de la Côte-Sainte-Catherine
Montréal (Québec)
Canada H3T 2A7
Email:
Phone:
Secretary:
Fax:
n/a
Office:
5.207
Education
Ph.D. (Philosophy), McGill University
B.Sc.( Philosophy and Economics), London School of Economics
Expertise
Environmental Philosophy
Sustainability Science
Innovation Studies
This publication selection covers the last five years.
ZIEGLER, Rafael; « Innovation and justice : contributions of the capabilities approach to a 21st century, transformative perspective on innovation », Human development in times of crisis: Renegotiating social justice, Palgrave Macmillan, 2017, p. 327-346.
This selection of supervision activities covers the last five years.
Fall 2021
Winter 2021
Fall 2020
Fall 2019