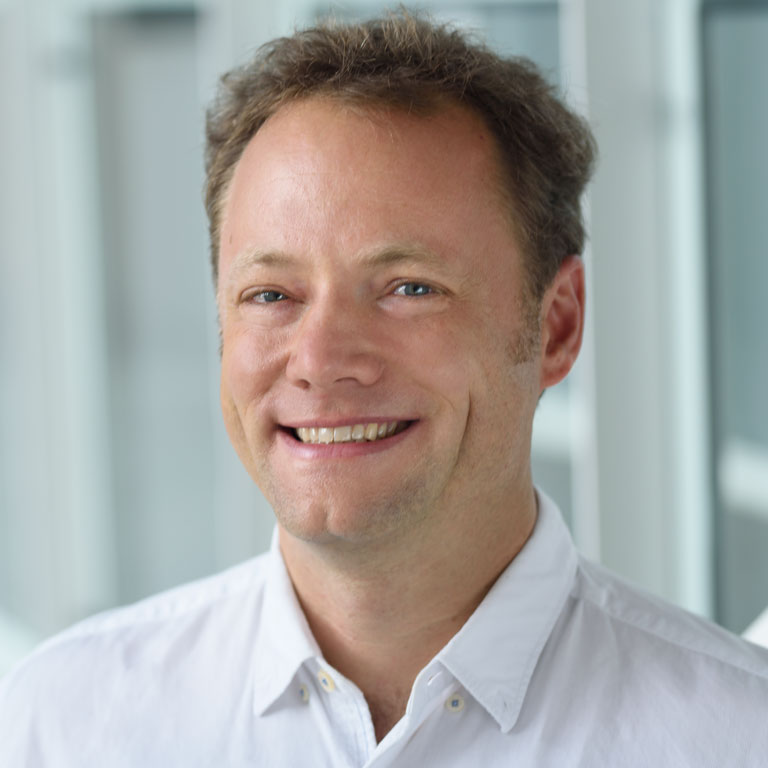 Coordonnées
HEC Montréal
3000, chemin de la Côte-Sainte-Catherine
Montréal (Québec)
Canada H3T 2A7
Courriel :
Téléphone :
Secrétariat:
Télécopieur :
n/d
Bureau :
5.207
Page Personnelle
Formation
Ph. D. (philosophie), Université McGill
B. Sc. (philosophie et économie), London School of Economics
Expertise
Ethique Environmentale
Science de la Durabilité (Sustainability science)
Innovation et société
Cette sélection de publications couvre les 5 dernières années.
+
Chapitres de livres (9)
ZIEGLER, Rafael; « Innovation and justice : contributions of the capabilities approach to a 21st century, transformative perspective on innovation », Human development in times of crisis: Renegotiating social justice, Palgrave Macmillan, 2017, p. 327-346.
Cette sélection de prix et distinctions couvre les 5 dernières années.
ZIEGLER, Rafael
Lauréat de la catégorie « Pédagogies pour une société durable », 8ième édition des Trophées Francophones des Campus Responsables, Pour plus d'info: https://www.hec.ca/nouvelles/2022/trophees-campus-responsables-hec-montreal-s-illustre.html , Campus Responsable / International Green Gown Awards, 2022
Cette sélection d'activités d'encadrement couvre les 5 dernières années.
+
Direction de projets d'intégration – maîtrise (3)
Étude du potentiel de verdissement et de mitigation des impacts des autoroutes de la Communauté métropolitaine de Montréal (CMM) par d'installation des solutions basées sur la nature (NBS) , par Grégoire Bally
Mars 2022
Utilité et viabilité de l'implantation d'un laboratoire de transformation dans un objectif de valorisation et d'exploitation durable de produits récifo-lagonaires et d'aquaculture sur l'atoll pilote ciblé de Reao, archipel des Tuamotu (Polynésie français , par Guillaume Tixier
Octobre 2021
Quelles stratégies pour des transformations urbaines durables? Recommandations pour l'Alliance pour l'innovation dans les infrastructures urbaines de mobilité (ALLIIUM) , par Camille-Charlotte Gilbert-Lapointe
Septembre 2021
Hiver 2023
Automne 2022
Hiver 2022
Automne 2021
Hiver 2021