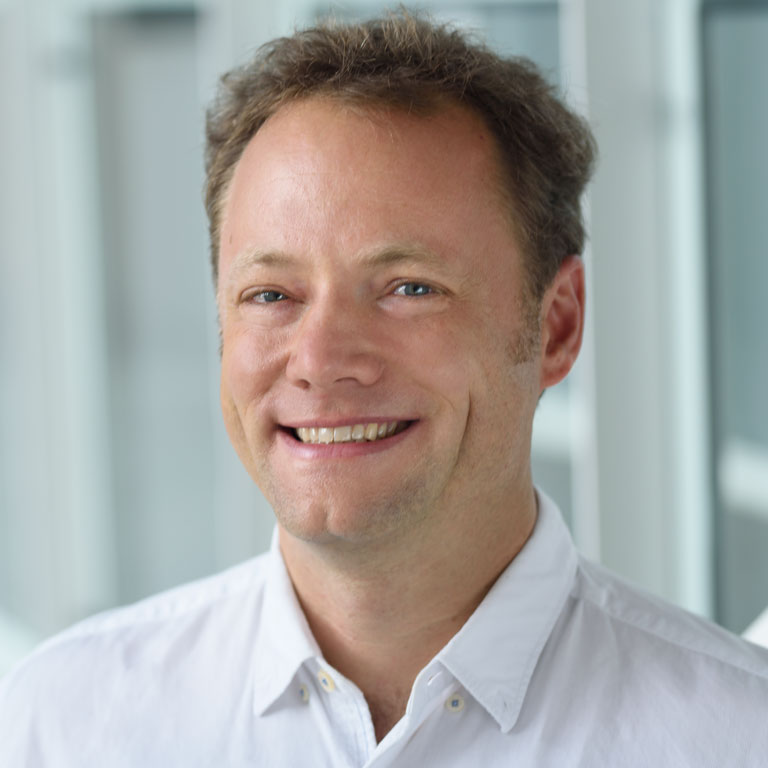 Coordonnées
HEC Montréal
3000, chemin de la Côte-Sainte-Catherine
Montréal (Québec)
Canada H3T 2A7
Courriel :
Téléphone :
Secrétariat :
Télécopieur :
n/d
Bureau :
5.207
Formation
Ph. D. (philosophie), Université McGill
B. Sc. (philosophie et économie), London School of Economics
Expertise
Ethique Environmentale
Science de la Durabilité (Sustainability science)
Innovation et société
Cette sélection de publications couvre les 5 dernières années.
+
Chapitres de livres (6)
ZIEGLER, Rafael; « Innovation and justice : contributions of the capabilities approach to a 21st century, transformative perspective on innovation », Human development in times of crisis: Renegotiating social justice, Palgrave Macmillan, 2017, p. 327-346.
Cette sélection d'activités d'encadrement couvre les 5 dernières années.
Hiver 2021
Automne 2020
Automne 2019