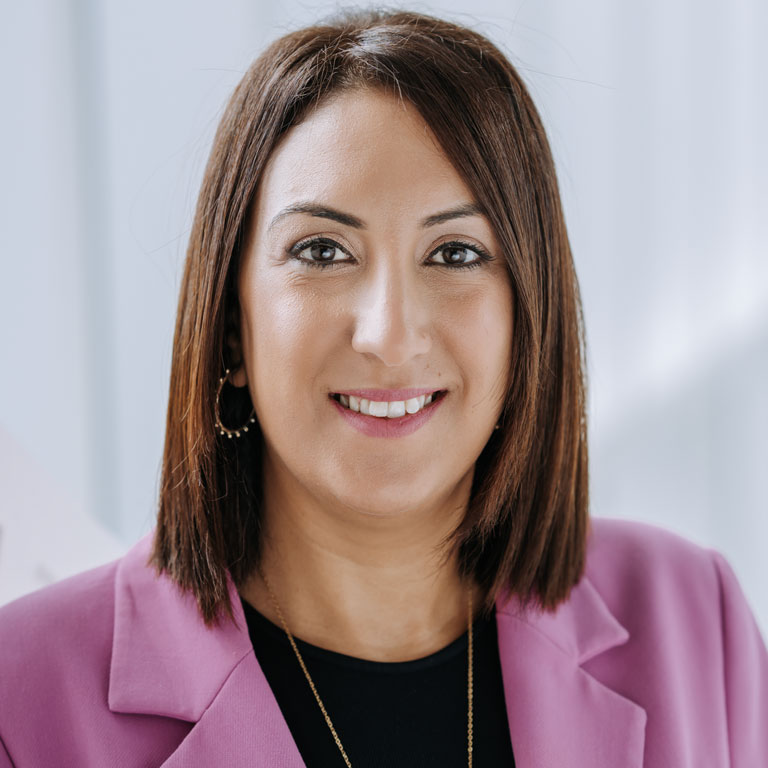 Contact information
HEC Montréal
3000, chemin de la Côte-Sainte-Catherine
Montréal (Québec)
Canada H3T 2A7
Email:
Phone:
ext. 2023
Secretary:
Fax:
514 340-5633
Office:
5.374
Other title(s)
Member, Association Francophone de Comptabilité (AFC)
Member, European Accounting Association (EAA)
Education
Doctorat en sciences de gestion, Université Paris 1 Panthéon-Sorbonne, France
Master Recherche Comptabilité, management et audit, Université Paris-Dauphine, France
Maîtrise en sciences comptables, Institut des Hautes Études Commerciales de Carthage, Tunisie
Expertise
Financial Accounting
Auditing
Accounting regulation
Current research
Power dynamics surronding the auditing regulatory space
This publication selection covers the last five years.
This award and honor selection covers the last five years.
HAZGUI, Mouna
Prix du meilleur article CCA 2015 pour : «Dynamique de pouvoir dans l'espace régulatoire de l'audit légal en France : 2003-2012», CCA, Avril, 21(1), Association francophone de comptabilité, Mai 2016
This selection of supervision activities covers the last five years.
+
Supervised project supervision – MSc in Management (2)
Le rôle de la culture éthique et du contrôle interne dans la prévention de la fraude aux états financiers : perceptions des professionnels comptables , by Soumia Yamni
November 2019
In codirection with : DERMARKAR, Simon
Contrôles Mc Inc. , by Jeffrey McNamara
November 2018
Fall 2021
Winter 2021
Fall 2020