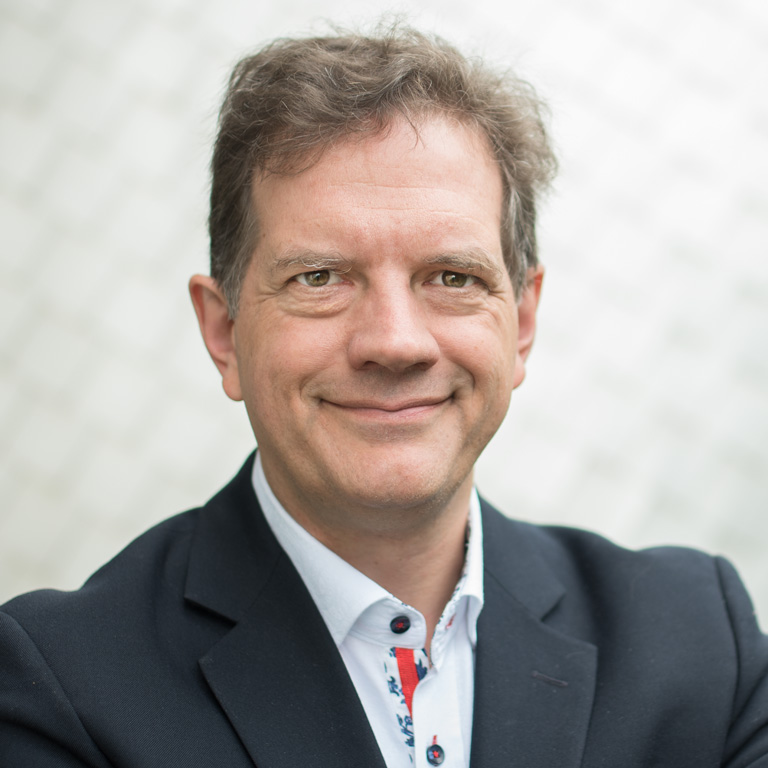 Contact information
HEC Montréal
3000, chemin de la Côte-Sainte-Catherine
Montréal (Québec)
Canada H3T 2A7
Email:
Phone:
Secretary:
Fax:
514 340-5632
Office:
4.217
Personal page
Other title(s)
Education
M. Sc. (économie), Université de Montréal
M.A. (Applied Economics and Managerial Science), Wharton
Ph.D. (Risk Management and Insurance), Wharton
Expertise
Insurance
Risk Management
Consumer Behaviour in the Face of Uncertainty
Information Management
Corporate Finance
This publication selection covers the last five years.
BOYER, Martin, DORION, Christian, STENTOFT, Lars; « Les Modèles factoriels et la gestion du risque de longévité », L'Actualité économique, Vol. 91, no 4, 2015.
BOYER, Martin, BRETON, Michèle, FRANÇOIS, Pascal;
« Designing Insurance Against Extreme Weather Risk: The Case of HuRLOs »
, Ecological, Societal, and Technological Risks and the Financial Sector, Palgrave Macmillan, 2020, p. 91-122.
BOYER, Martin, GRASS, Gunnar; « Chapitre 18 - La finance personnelle », Gestion financière, Chenelière Éducation, 2016, 15 pages.
This award and honor selection covers the last five years.
BOYER, Martin, D'ASTOUS, Philippe, MICHAUD, Pierre-Carl
Financial Literacy Research Award, Boyer, Martin, Philippe D'Astous, Pierre-Carl Michaud (2019). Tax-Sheltered Retirement Accounts: Can Financial Education Improve Decisions?, cahier de recherche no. 19-02, Montréal, Chaire de recherche industrielle Alliance sur les enjeux économique des changements démographiques, 73 p., Cherry Blossom Financial Education Institute, 2019
BOYER, Martin
Patrick Brockett & Arnold Shapiro Actuarial Journal Award, pour l'article: «An Industrial Organization Theory of Risk Sharing»
This selection of supervision activities covers the last five years.
Summer 2021
Fall 2020
Winter 2020
Fall 2019